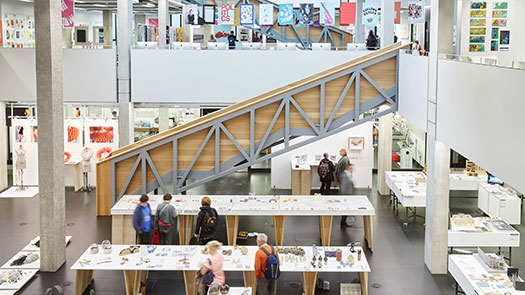 Degree Show
Information for Schools
We welcome visits by school and college groups to the Degree Show.
If you are a group, school, or college that would be interested in visiting our 2019 Degree Show in June, please contact our Schools Liaison Team for more information. Please email hlssschools@mmu.ac.uk
Find out more about our Outreach work with schools and young people.