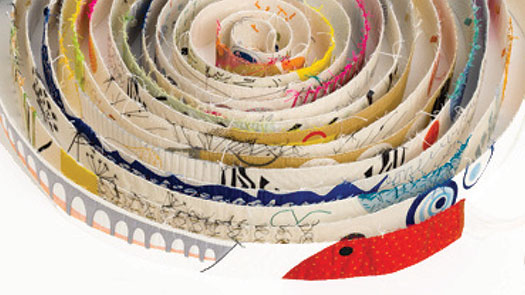 Friday 29 September

—

Friday 27 October 2017
Plant. Practice. Place.
Mondays, Fridays and Saturdays 10am – 4pm
Vintage Village Sundays 12noon – 3pm
An exhibition at Marketplace Studios, Manchester School of Art's graduate incubator and public gallery in Stockport.
The exhibition celebrates the careers of alumni and staff who live and work locally, and demonstrates the longevity of their creative careers; hence the exhibition title—
PLANT: The artists all have roots with Manchester School of Art either as alumni or staff.
PRACTICE: The artists all have a diverse creative career and maintain a level of practice which is sustainable and ongoing.
PLACE: The artists are committed to promoting a strong professional presence in the region in order to encourage, develop and facilitate creativity.
Featuring the work of—
Elizabeth Brimelow
Jane Cockayne
Glenda Cox
Amang Mardokhy
Jane McKeating
Patrick Jones
Maeve O'Connor
Jo Scorah
Emma Wood
Private View: Friday 29 September, 5.30pm - 8.30pm.