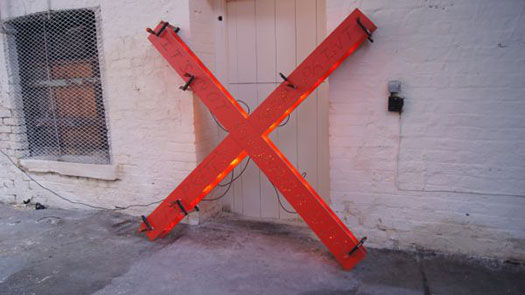 Monday 8 May 2017
Unit X Launch
6pm—8pm
Our Unit X Festival begins with an evening of student exhibitions, events and speeches at Manchester School of Art. At this event, you will find—
Studio Project with William Wylde
Short films and animations representing the attitude of latex fashion designer and costumier William Wylde.
Identical Lunch
Exhibition exploring adventures in food, eating, cultural creativity and the recent upsurge in food fetishism.
Future Intelligence
Display of a range of homewares and gifts forecasting future needs and responding to briefs by Rianna Phillips and senior George at ASDA designers.
Film and Media
Films produced by Film and Media students.
My placement with…
Exhibitions of outcomes of students' placements.