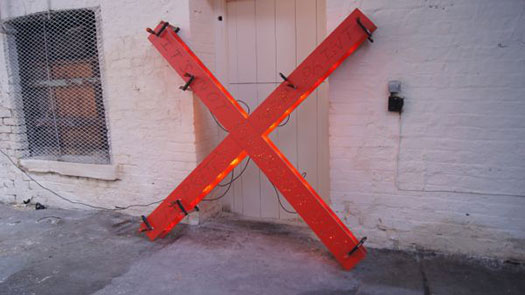 Monday 8 May 2017
Future Intelligence
5pm—8pm
Our Unit X Festival begins with an exhibition featuring the work from two live briefs run in collaboration with professional companies—
George at Asda Homeware
Students from Three Dimensional Design, Textiles, Fine Art, Interactive Arts and Illustration with Animation formed studio design collectives in order to co-collaborate to create potential product ranges for Asda: George homeware.
Future Intelligence: Rianna Phillips
Students worked with international fashion and textile designer Rianna Phillips responding to a number of her trend briefs. Focusing on styling Rianna's products and art direction for e-commerce and social media this exhibition highlights visual ideas generated by Textile students.