Legacy 2 exhibits work by generations of Manchester School of Art alumni
26 January 2018
Benzie Building exhibition is open until February 15
A new exhibition celebrates the esteemed artists, designers, illustrators and sculptors who have graduated from Manchester School of Art over the past four decades.
Legacy 2 presents work from over 25 alumni, demonstrating the diverse variety of disciplines taught at the School.
Taking place in the contemporary Benzie Building gallery spaces, Legacy 2 captures the evolution of art and design practices over generations.
The exhibition also provides the perfect opportunity for current and prospective art and design students to take inspiration from those that have already progressed into exciting creative careers following their time at the School of Art.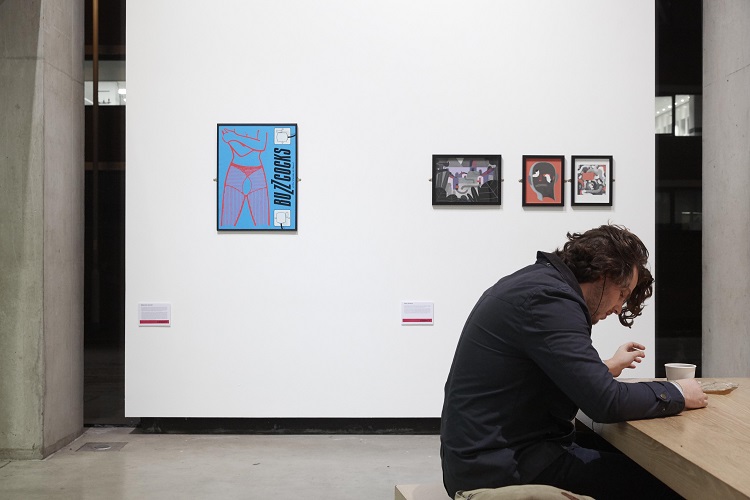 Visitors can see work ranging from Malcolm Garrett (BA Graphic Design, 1978), who went onto shape contemporary British graphic design, up to 2017 BA Three Dimensional Design graduate Joseph Hillary, whose collaborative Breathe project was exhibited at London Design Week and will be displayed at Manchester Craft and Design Centre in February.
The enduring influence of Manchester School of Art is apparent in exhibitors Lin Holland and Jane Poulton, who met on the first day of their Foundation course in 1982, remained friends, and began a collaborative arts practice in 2008.
A strong Manchester link also runs through the exhibition – from designer of The Pilcrow pub and manager of PLANT Joe Hartley, to Marie Jones, who completed a three-month residency with Manchester International Festival as part of the 2017 opening ceremony, 'What is the City but the People?'.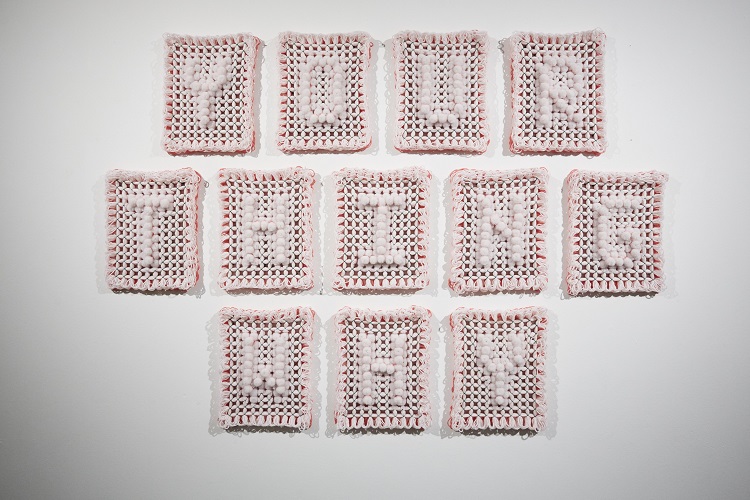 Penny Macbeth, Dean of Manchester School of Art, said: "I am delighted to welcome our alumni back to Manchester School of Art to celebrate the practices they have been developing since their graduation.
"Legacy 2 is an eclectic exhibition, demonstrating our strength in developing young artists across an impressive range of disciplines.
"With such a ground-breaking group of alumni submitting work, the show will be very special indeed and speaks to our spirit as one of the original art schools in our 180th year.
"It is exciting to see work of such diverse artists and designers side-by-side, from Malcolm Garrett's graphic designs, to the work by several members of the collective Makers Dozen, and ceramics and textiles work by recent graduates Verity Howard and Marie Jones."
Legacy 2 is open until Thursday February 15.