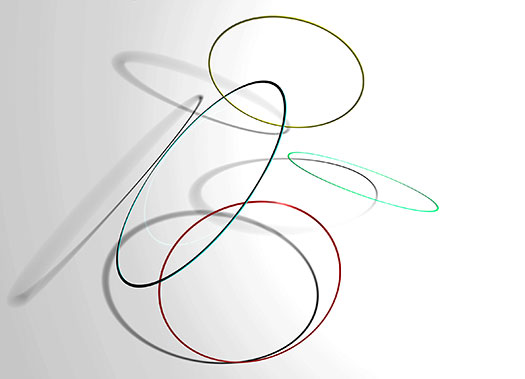 Photography lecturer curates student work exhibition in Pingyao
20 September 2016
Sian Bonnell's exhibition is part of the Pingyao International Photography Festival 2016
In 2014, Sian Bonnell was the first British person to curate a photography exhibition for the annual Pingyao International Photography Festival. This year, she returns to the festival to curate the exhibition 'Beyond the Camera 2016' that follows the previous year's exhibition of the same name.
'Beyond the Camera 2016' showcases the work of higher education students and graduates from across 16 universities, including Manchester School of Art graduates such as Jonathan Rowe (MA Photography), Kristian Bird (BA Photography) and Louise Iddon (BA Photography).
'What comes through in selecting this work,' Sian commented 'is a real sense of enquiry into what is going on inside and beyond, the camera.
The exhibition offers and overview of the concerns and interests of these new practitioners, contextualising a spectrum of interest, from commercial through to conceptual approaches.'
Pingyao is an exciting location for Sian's exhibition, and students and graduates work. The festival is help in the ancient walled city in Shanxi Province, and during the week of the festival more than 200,000 people visit the UNESCO world heritage site.
'Beyond the Camera 2016' runs from 19-25 September 2016, and a video of last year's exhibition can be viewed below: