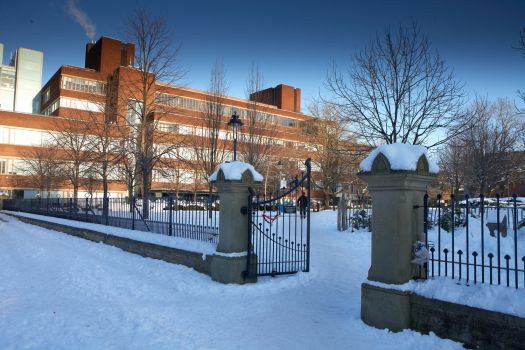 Winter break opening hours
13 December 2018
Find out everything you need to know
The University will close for the winter break on Friday 21 December 2018 and will reopen on Wednesday 2 January 2019.
Some of the University's on campus facilities and services will remain open for staff and students during this period including:
If you are staying on campus or in halls of residence over the winter break and need any help, you can also call the Christmas Contact Centre on 0161 247 5858.
We hope you all have a fantastic winter break and a happy New Year!