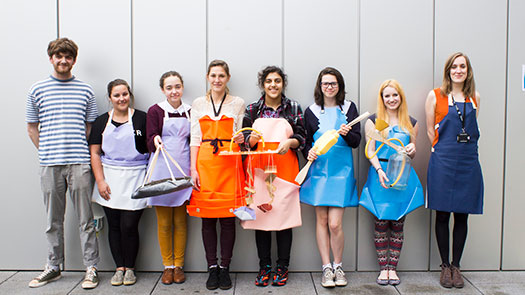 Young People
What happens in an Art School? How will coming to Manchester School of Art help me develop a creative practice and how can this progress into a career? What role does an Art Graduate have in the 21st century workplace? How can I build my confidence to be more creative?
Manchester School of Art has a large programme of events for young people across the region to help answer these questions.
Saturday Club is a free weekly club aimed at 13 - 16 year olds interested in art and design, exploring different artistic disciplines and encourage confidence and skills development.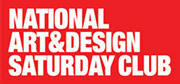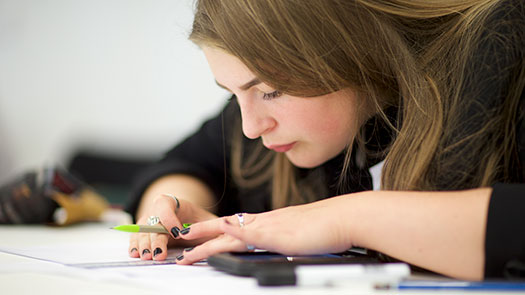 Design LAB Arts Award Programme
Arts Award Programme for 15–18 year olds
This workshop programme will develop the skills of young people interested in creative subjects and enable them to achieve a Silver Arts Award qualification.
During the project you will work towards a Silver Arts Award qualification which is a nationally accredited award in creative activity. Supported by Jasmine Walne, textile artist and accredited assessor from Manchester School of Art, you will get to work with practicing artists, current Man Met staff and students to develop and learn your creative skills.
You will work independently, within teams, collaborate, learn new creative skills, share your ideas, research, take trips and make new work while planning a live event as a team.
Tutors will enable you to develop a project of personal interest and aid your creative ambitions in the lead up to an exciting external event where a celebration for friends and family will highlight the fantastic work you produce on this programme.
This programme will allow you to achieve your creative goals in preparation for further education or employment, alongside making new friends, experiencing a live art school and having lots of fun!
We are not currently recruiting for this course. But if you are interested in attending in the future please contact Elle Simms on e.simms@mmu.ac.uk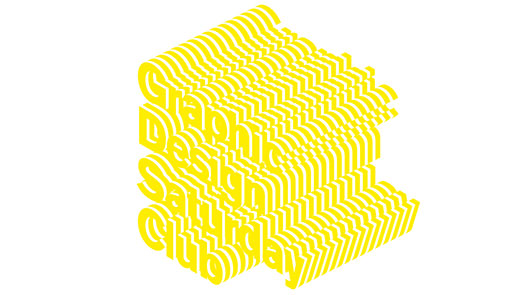 Graphic Design Club
The Graphic Design Club at Manchester School of Art is a free project offering young people in school years 9—11 (aged 13—16), ten Saturday morning design classes, starting the 19 January 2019.
To apply for a place or for further information please email Sara at s.merkaj@mmu.ac.uk.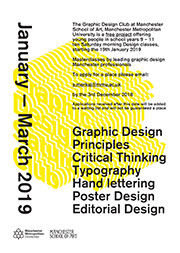 Creative Futures
7 February 2019
5.45—9pm
An event for teachers, parents and pupils to find out more about the Creative Careers sector and how studying creative subjects can give you access to a broad range of industries and exciting career opportunities.
Past Events and Activities
—
If you wish to be notified about future courses and events for young people please join our mailing list.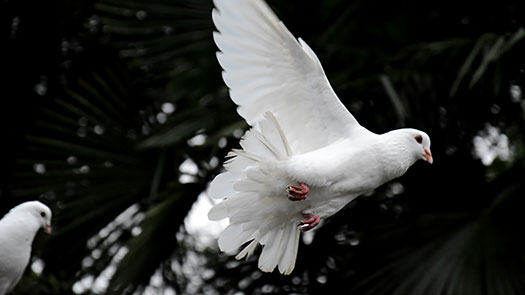 Remembrance Day
Doves of Peace
Over Remembrance weekend (10th and 11th November) we will be installing White Doves of Peace in our shop window space at Marketplace Studios, Stockport to commemorate the centenary of the end of WWI. We'd like YOU to be a part of this installation.
Summer Schools 2018
Here at Manchester School of Art we run summer creative programmes giving young people the opportunity to come and explore being creative through innovative workshops utilising exciting techniques. Come and experience life in the Art School and work alongside our staff and students to gain access to our facilities and the extensive processes which we work with here on a daily basis.
Animation
30 July – 3 August
A week long programme for young people in year 9-11 to learn about moving the world around them. Learning step by step animation techniques resulting in a personal animated film by the end of the week, this exciting summer school will begin to make the inanimate come ALIVE!
Cost: £125 including all materials
Time: 10am - 3.30pm every day
Portfolio Production
24 — 27 July
Designed to help Year 11 and 12 pupils through the portfolio and application process when applying for creative subjects at Higher Education. Techniques and strategies, with real art school interview advisors, will be delivered and explored to provide any future Art School applicant with the toolkit they need to construct a valuable portfolio.
Cost: £125 including all materials
Time: 10am - 3.30pm every day
Summer School Terms & Conditions
Booking confirmation: We will confirm your place on the course by email as soon as sufficient enrolment is reached. This can be up to a few days prior to the start of a workshop. However, we aim to let participants know as soon as possible if a workshop is going ahead. Meeting points, contact details, and any additional requirements will be included in your welcome email.
Cancellation: If you wish to make a cancellation you can do so up to a week before the start date. Refunds cannot be offered after this period. Sometimes the department may be forced to cancel a workshop due to insufficient enrolment, in which case you will be given a full refund.
Mine-Craft-Create
Manchester School of Art is working with artist and Maker Gemma Latham to devise creative workshops in which you will explore how Minecraft can be used as a powerful creative tool. Using a Raspberry Pi and Minecraft software you will be introduced to coding and a variety of free software tools for generating and manipulating your Minecraft structures before exploring your designs in the physical world.
In these workshops students will be introduced to the work of a variety of designers using new technology to generate 3D artworks and products as well as being shown examples of Minecraft being used in creative projects.
This course is currently in the planning stages. To be added to our mailing list please sign up here.
Creative Media Camp
23 – 27 July 2018
If you're aged 14-19, have a passion for the creative arts and are bursting with original ideas, then Creative Media Camp is for you! Reserve your free space now!
This five day workshop enables you to engage with a real business problem from BBC. You will take part in interactive workshops led by top BBC professionals to help build your skills in idea generation, strategy, production, design and pitching, as well as gaining knowledge of how a business works.
Out of Schools
Showcasing the work of schools, colleges and community groups
Since 2007 the Out of Schools exhibition has been showcasing art works from schools, colleges, and community groups in Manchester School of Art's professional gallery spaces. Exhibitions include work produced from within the creative and cultural sectors to showcase work produced by young people across our city. We provide a platform for the creative achievements of young people in Manchester to be seen, heard, read, played, touched, explored and admired.
If you are a school, college, or creative group who would like to know more about being involved with our Out of Schools exhibition please get in touch with Elle Simms at e.simms@mmu.ac.uk
Visit our blog to see past Out of Schools exhibitions.