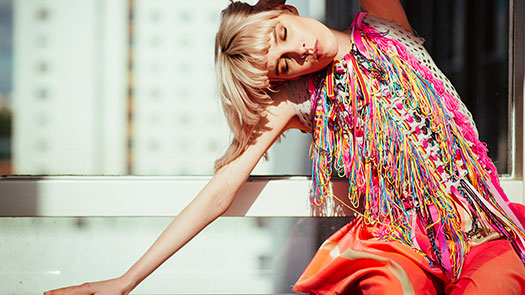 Postgraduate Design Network
"Our Postgraduate Design Network is a community of staff and students exploring innovative design ideas in a discursive, cross-disciplinary studio environment. As critically informed practical designers, we work experimentally, inspired by new insights and possibilities.
Looking, reading, thinking, making and sharing, we pursue our individual creative aspirations together in a spirit of collaborative investigation and dialogue. Not defined by specialism but led by creative curiosity, network students consider unfamiliar processes and ways of thinking and of doing in order to enhance their existing skills and knowledge, testing the boundaries of their subject.
While studying towards a particular qualification at MA/MFA level, students experience their subject in the broader context of contemporary design practice."
Clinton Cahill, Senior Lecturer
Staff Team
During your postgraduate studies, you will be supported by a range of experienced academic staff. To find out more about some of the key staff members in the Postgraduate Design Network, view their profiles below—
Postgraduate News
New Postgraduate courses across Art & Performance, Design and Media
Collaboration between post-graduate students and Mustard Tree sets the stage for future projects