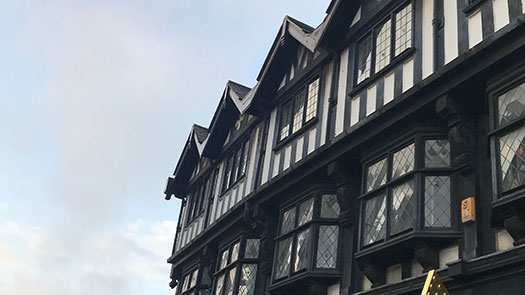 Tuesday 28 May 2019
Who are you and what are you selling?
6pm—8pm
Do you or are you thinking of running your own creative business? Do you feel uncertain about which direction you should be going? This workshop will help you understand your core values, drivers & motivations in order to develop your brand and know how to grow your creative enterprise.
This workshop is suitable for those in the early stages of developing a creative business.
Price: £20