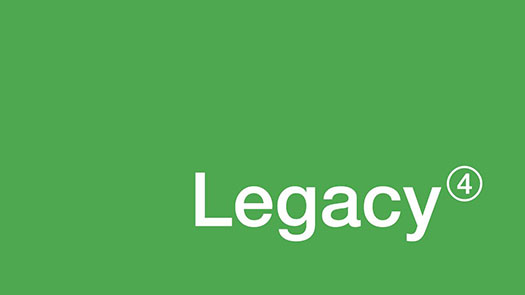 Wednesday 15

—

Thursday 30 January 2020
Legacy 4
Legacy started in 2017 with the aim of creating a new channel to reconnect with our graduates from Art, Design and Media.
Taking place in the School's contemporary Benzie Building gallery spaces, Legacy captures the evolution of art and design practices beyond graduation from across a variety of disciplines and generations.
This exhibition also provides the perfect opportunity for current and prospective art and design students to take inspiration from those that have already progressed into exciting creative careers following their time at the School.
If you would like to submit a proposal to exhibit work at Legacy 4, please download the Legacy 4 Booklet for more information. You can also contact Adriano Digaudio with any questions: a.digaudio@mmu.ac.uk.