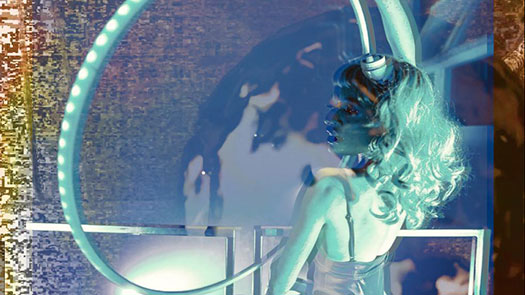 Friday 22 July 2022
Dawn by Seren Marimba
Presented by the Performance Research Group
6pm—8pm
Please note the revised date for this event, which has had to be rescheduled from May due to unforeseen circumstances.
___
Who is she that lurks between time.
Too early! Too late?
Does her magic ring out down empty streets?
Left alone,
like joy ridden motors.
Or does she sit in and wait.
In the space between worlds; between life and death, night and day; between our realm and another.
Amongst the mystical and the mundane,
will Dawn break.
__
DAWN will be a work in progress sharing from recent graduate from MA Contemporary Performance Seren Marimba. The piece will mark the culmination of a two week experimental practice in which Seren will create content everyday at dawn. The piece will take form from what is created at these daybreak intervals and will explore themes of time, duality and mysticism. This work-in-progress performance will be followed by a Q&A with the artist exploring the process hosted by a member of the Performance Research Group.
Please book your free tickets on Eventbrite.
Seren is a Manchester-based interdisciplinary performance artist/maker. She explores history and popular culture through movement and character. She combines elements of contemporary circus, dance and physical theatre and draws inspiration from the bold and beautiful characters she meets and has known. Specifically amongst the marginalised or alternative communities she connects with.
6pm
Arrival for drinks reception and buffet
6.30pm
Work-in-Progress (30-45 min approx)
7.30pm
Q&A
8pm
Finish
For further details or questions contact Michael Pinchbeck, Josh Edelman or Jane Turner
This is part of a series of New Research Narratives events coordinated by the Performance Research Group. The New Research Narratives fund is awarded by the Faculty of Arts & Humanities at Manchester Metropolitan University to support new initiatives. There will be further events taking place that showcase research by members of the group and provide opportunities for connections between Manchester School of Theatre, the city and the wider industry.