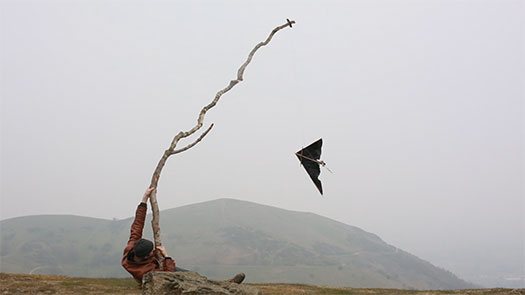 Filmmaking
BA (Hons) Filmmaking is a practice-based course that gives it's students the creative freedom to develop their voice through the dynamic language of film.
Our learning environment incorporates a unique mix of Art and Film school philosophies, empowering students to express their ideas and stories through narrative fiction, documentary, artists' moving image and new media. Our students specialise in original ideas from unique perspectives, with their work screening in international venues and winning awards at key industry events including the Royal Television Society and BFI Future Film Festival awards. As our students are encouraged to find and define their voice as filmmakers and artists, we never ask students to pitch for the right to make a film - if you've got the ideas and ambition, we'll help you make it. If you have a passion and curiosity for the medium of film, and want to make, create and innovate in one of the UK's leading art schools, this is the course for you.
Students joining the BA (Hons) Filmmaking course in September 2021 will be based in the School of Digital Arts.
Course News