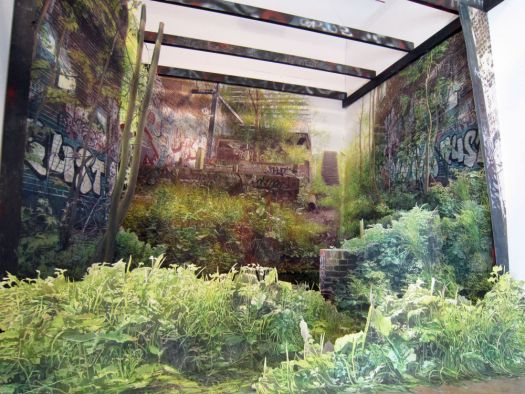 John Ruskin Prize 2019 winners announced at Holden Gallery
16 July 2019
Exhibition of shortlisted entries open until August 24
The winners of the fifth John Ruskin Prize have been announced – hosted this year at the University's Holden Gallery.
Responding to this year's prize theme 'Agent of Change', Juliette Losq was chosen as the 2019 winner and recipient of a £3000 prize for her hand painted 3D installation Proscenium - an immersive installation based on a 'Teleorama' optical device.
Inaugurated in 2012, The John Ruskin Prize is the fastest growing multi-disciplinary art prize in the UK. It is organised by visual literacy charity The Big Draw alongside founder and core supporter, Ruskin's own charity The Guild of St George.
An exhibition of the 41 shortlisted artists and designers is open at the Holden Gallery at Manchester Metropolitan University until August 24.
This year's judging panel included Dr Rachel Dickinson, Director of Education at The Guild of St George and Principal Lecturer in English at Manchester Metropolitan, alongside Professor Tim Brennan, Head of the Department of Art, and other well-known artists.
The 2019 prize also coincides with the bicentenary of the renowned artist, writer and social reformer's birth, and forms part of the Festival of Ruskin in Manchester, which is directed by Ruskin expert Dr Dickinson.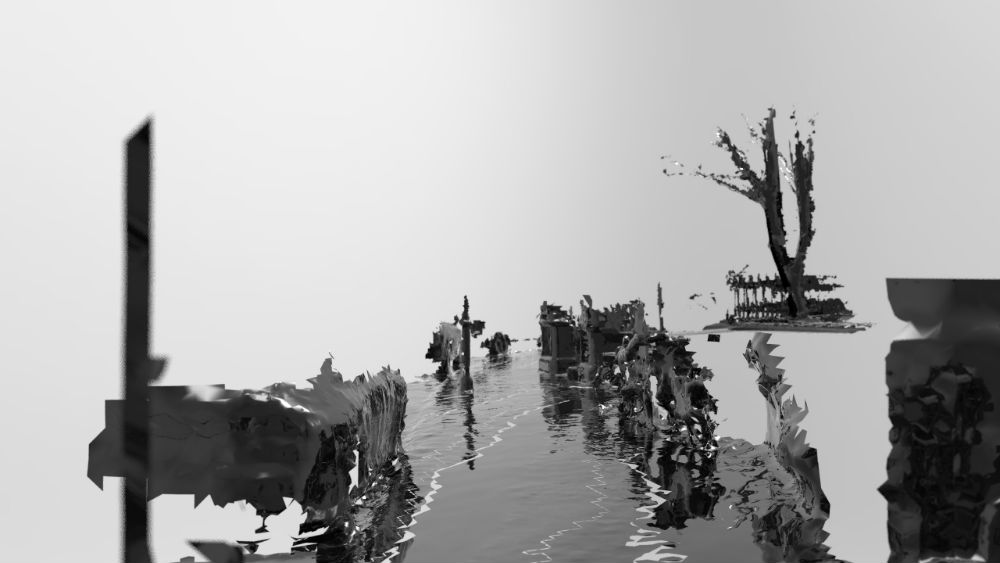 The 2019 selection panel were taken by the form and content of Losq's winning work, the elegant brushwork at odds with the brutality of urban decay brought full circle as nature reclaims its rightful place.
Losq said: "The John Ruskin Prize provided me with an opportunity to show my installation, Proscenium, to a new audience in the prestigious and unique setting of the Holden Gallery and I am honoured that the work has been recognised by winning such a prestigious prize."
Second prize, and £1000, was awarded to painter Shanti Panchal for his watercolour Brexit, while Chao Wang captured the £1000 Student/Recent Graduate Prize for his digital video Walk with Me.
Rachel Price, Managing Director of the Ruskin Prize, said: "With the values of the radical Victorian polymath and social reformer John Ruskin at its core, and with his legacy in the spotlight in the bicentenary year of his birth, we are proud that the often challenging themes explored through The John Ruskin Prize resonate so strongly with contemporary artists and designers across the nation."