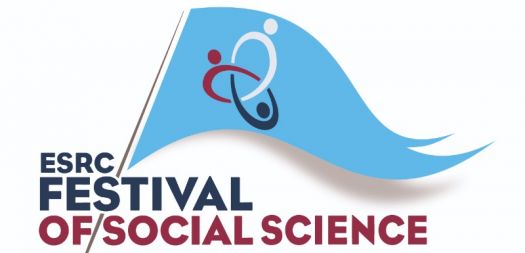 Research celebrated at ESRC Festival of Social Science
30 October 2019
Public can attend events on future of cities, high streets, AI and more
A series of fascinating public events will explore the cities of the future, driverless cars, modern Japan and old Berlin, how our high streets might look and more.
The events are being hosted by Manchester Metropolitan researchers as part of the annual Economic and Social Research Council (ESRC) Festival of Social Science, a nationwide celebration of social sciences which runs from November 2 to 9.
University researchers will once again be involved to highlight the impact of their work and how it influences people's social, economic and political lives – now and in the future.
The festival is designed to promote and increase awareness of social science and ESRC-funded research, enable social scientists to engage with non-academics and increase awareness of the contributions the social sciences make to the wellbeing and the economy of UK society.
Professor Richard Greene, Pro-Vice-Chancellor for Research and Knowledge Exchange at Manchester Metropolitan, said: "It's fantastic for the University to once again be involved with the ESRC Festival of Social Science and to host events around the city region, showcasing the breadth and impact of the social sciences at Manchester Metropolitan.
"From how our cities and towns might feel in 30 years' time, to a look at the impact of music and culture across the globe, and the driverless pod travel of the future, the events will provide thought-provoking discussions, demonstrations and interactive fun.
"We hope people can join us in celebrating the social sciences."
Events from Manchester Metropolitan researchers:
The free, public launch for the Manchester events will be held in Manchester Museum's atmospheric Fossils Gallery on Wednesday, October 30.
You can find a full list of national and regional events on the ESRC Festival of Social Science website.