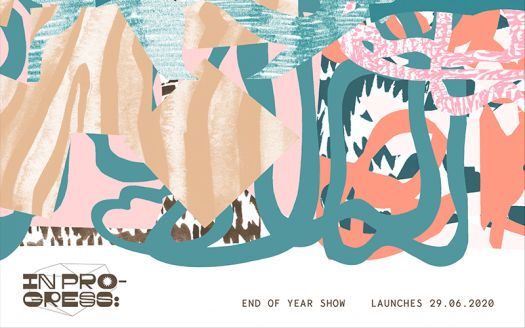 Exclusive live video jam night launches School of Art end-of-year show
30 June 2020
'In Progress' celebrates work and achievements of graduating students to global audience
Manchester School of Art at Manchester Metropolitan University has launched In Progress - a special digital end-of-year show celebrating the achievements of the class of 2020.

An exclusive in-conversation event with two alumni, the artist Ryan Gander and BBC Front Row's Katie Popperwell, kicked off the digital show. This was followed by students taking control with a live video jam night featuring a range of animations, films and soundtracks, and a guest set from artist Michael England.

In Progress showcases the work of graduating students from Manchester School of Art, across a range of disciplines covering everything from art to architecture.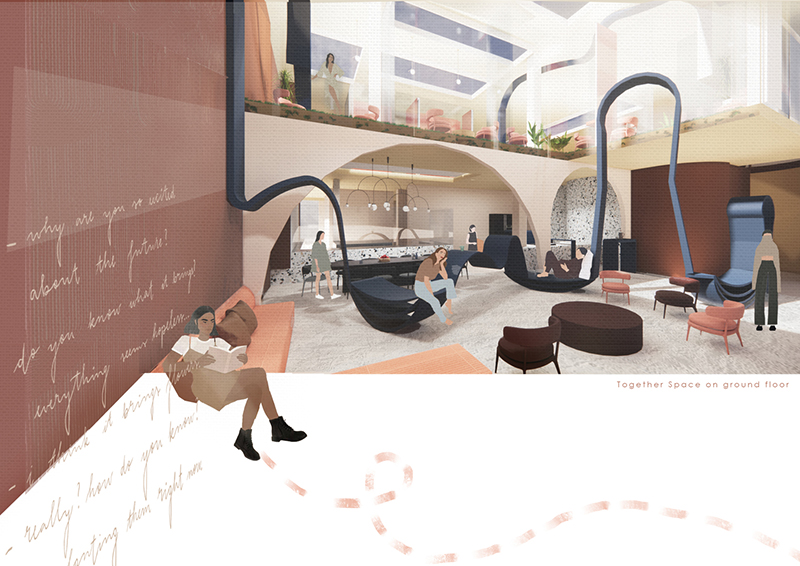 The work featured online excites in its vibrancy and purpose. The breadth of work on show gives a sense of the now, highlighting incredible imagination, a mix of creativity and a sense of mystery and curiosity of the world we live in.

Under normal circumstances, students would have been preparing to host their annual degree show. In Progress is Manchester School of Art's major digital student showcase platform and it offers students the opportunity to showcase their work to a significant national and international audience online.

Joe McCullagh, Head of Design at Manchester School of Art, said: "We are delighted, excited and proud to celebrate the incredible talent and achievements of our final year students. The digital platform demonstrates student ingenuity, creativity and incredible resourcefulness during the latter period of the COVID-19 lockdown."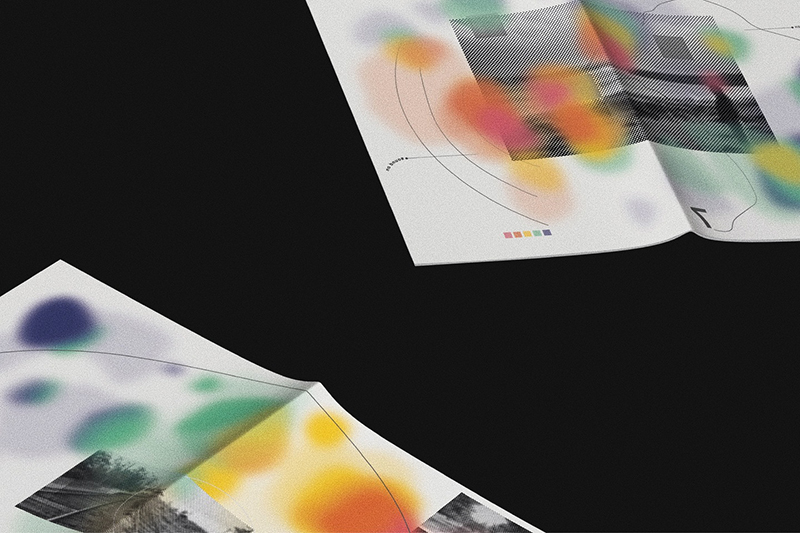 A series of specially curated events will run throughout July, including panel discussions, live workshops and student-led broadcasts which will be streamed on Manchester School of Art's YouTube channel. Themed around maintaining creativity, challenging uncertainty and engaging with employability and externality, these events have been designed for students, graduate and creative communities to offer guidance, support and timely insights.
We are delighted, excited and proud to celebrate the incredible talent and achievements of our final year students.
Keynote speakers will include Professor Huhana Smith, a Māori visual artist from Aotearoa/New Zealand, artist Hetain Patel, who is well known for creating diverse and provocative works centred on marginalised identities, and award-winning filmmaker Andrea Arnold, who, as writer and director, won the Jury Prize at the Cannes Film Festival for the feature films Red Road (2006), Fish Tank (2009) and American Honey (2016).

McCullagh added: "We have curated a diverse programme of keynotes and events to link artists, designers, creatives, and partners with our students, staff and the public. This will help support our student careers and employability, as this is their launch pad to future careers."
Each year, Manchester School of Art invites an alumnus to create their end-of-year show identity. This year, Interactive Arts graduate (2009) Aliyah Hussain was commissioned to create the identity for the show alongside Graphic Design alumnus Jake Beddow who developed the concept and artworks into the final identity.

You can find out more about Manchester School of Art and explore student profiles on the In Progress digital platform.