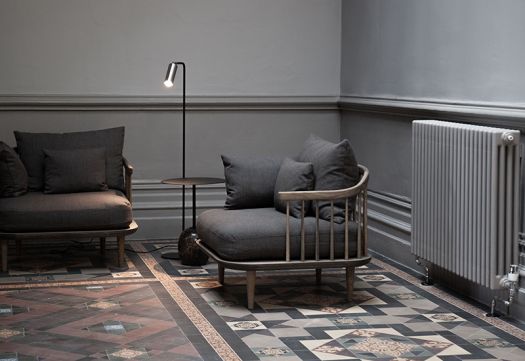 School of Art alumni win industry award for emerging interior design studio
6 November 2020
Interior Design graduates take home prize at Dezeen Awards 2020
Manchester studio YOUTH, which was founded by two Manchester School of Art alumni, have won the Dezeen Awards 2020 public vote for 'Emerging Interior Design Studio of the Year'.

The annual Dezeen Awards 2020 are organised by architecture and design website Dezeen to identify the world's best in architecture, interiors and design.

Liam McGroarty and Oliver Collinge, who graduated from BA (Hons) Interior Design in 2014, went on to establish YOUTH in 2016 which now has a global portfolio spanning from UK to China.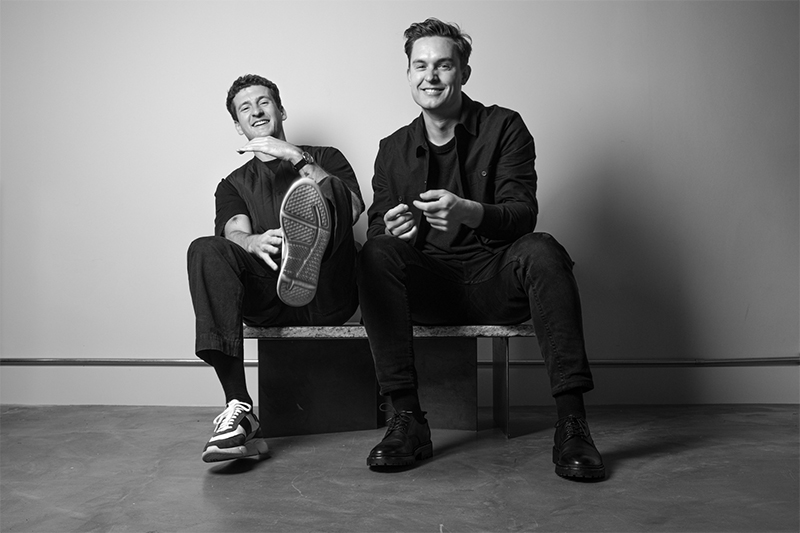 YOUTH are a young team of six based in Ancoats who have consistently strived to change the design industry in Manchester. They have recently worked on local residential projects like Kampus and Excelsior Works, plus Colony Co-Work, designing the interior and interior architecture.
McGroarty, YOUTH co-founder said: "Me and Ollie met at university, so without our studies together, YOUTH wouldn't have even have even come into existence. You never know who you'll meet or the opportunities that will arise when you start a course, we'll always draw on our experiences at Manchester School of Art when we were just at the beginning of our journey. The course itself broadened by my mind when it came to conceptual thinking, and taught us to really think independently and creatively."

More than 4,300 entries from 85 countries were considered for this year's Dezeen Awards and the shortlist was opened to the public vote for the first time, letting design fans from across the world select their favourite.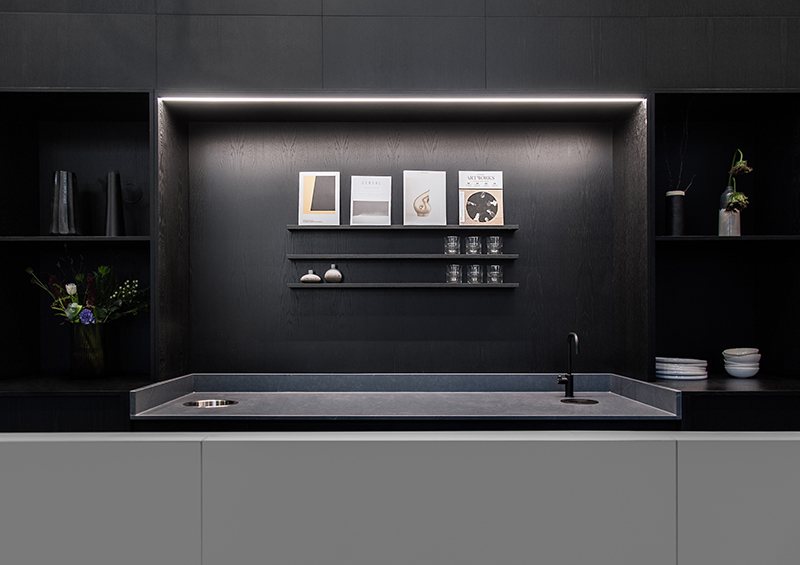 The studio category was created to specifically highlight the architects and designers who are producing outstanding work. In these categories the judges were looking for individual designers or companies that show strong vision and achievement in terms of completed projects, business success, client satisfaction and positive impact.

Collinge, YOUTH co-founder said: "We were up against some incredible new studios, and we were over the moon to have made the shortlist alongside them. Out of thousands of entries from around the world, it's an honour to be voted winner. We're absolutely chuffed with the result."