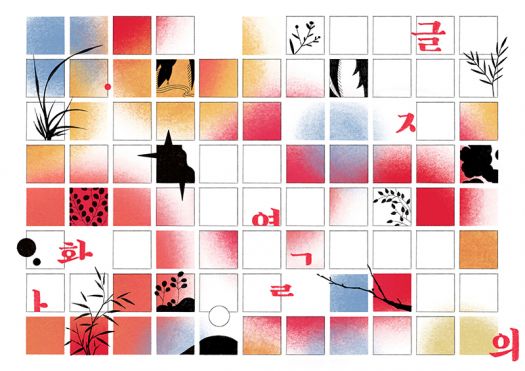 Stunning digital exhibition showcases work of graduating creative students
4 December 2020
'Materialise' features work on eight concepts from identity to place
Materialise, Manchester School of Art's end-of-year show celebrating the work of graduating students, features exciting new work exploring themes from human behaviour to identity and culture.

Materialise showcases work by the master of art (MA) students from across a number of different disciplines including animation, graphic design and art direction, interior design, craft, textile practice, filmmaking, illustration, product design and furniture, fashion art direction, textiles for fashion, fine art and photography.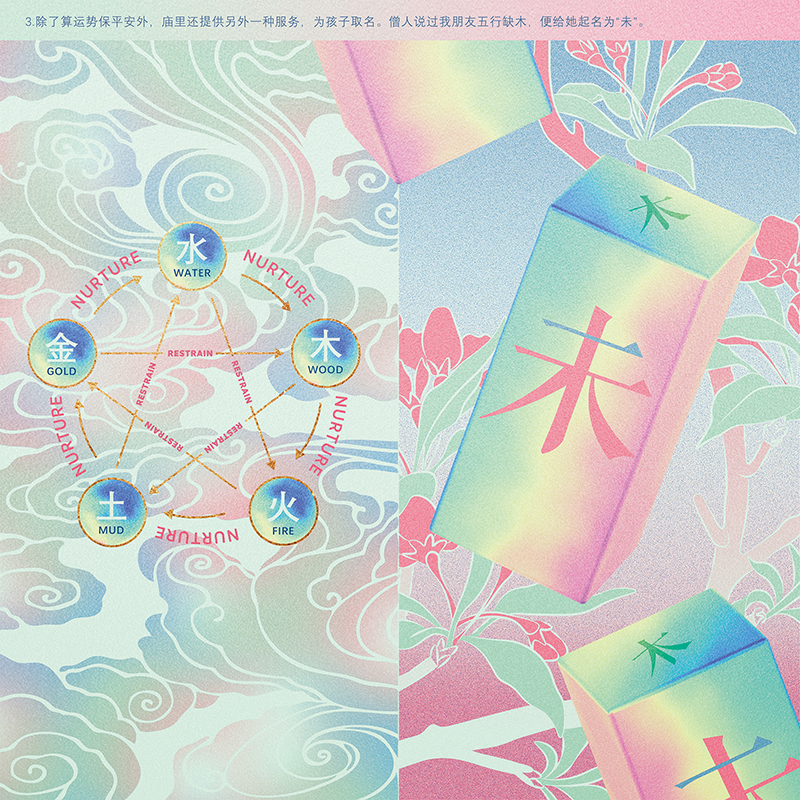 The digital platform has eight themes running across all disciplines, bringing together work based on the concept. The themes explored include human behaviour, sustainability, community, place, identity and culture, global societies, new technologies, storytelling and materiality and process.
A special online event marked the launch of the show which featured an introduction from Manchester School of Art's new Director, Professor Martyn Evans, followed by a Q&A session with three alumni hosted by BBC Front Row's Katie Popperwell with questions further posed by the postgraduate students.

The alumni included BA (Hons) and MA Fine Art alumnus Omid Asadi, whose exhibition was recently on display at the Chinese Centre for Contemporary Art, Textiles alumna Bukky Baldwin, who creates sustainable and ethical products, and award-winning film producer and filmmaking graduate Loran Dunn, who is Senior Lecturer in Filmmaking at Manchester Metropolitan.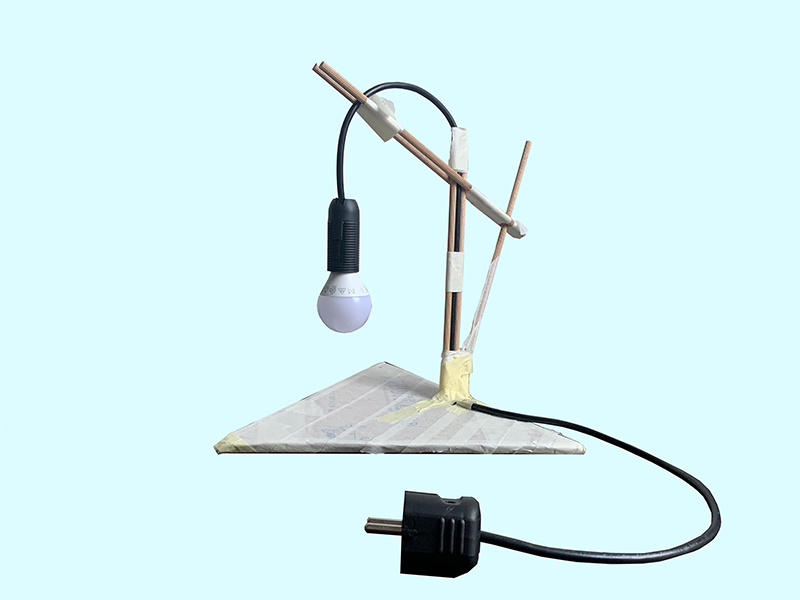 Joe McCullagh, Head of Design at Manchester School of Art, said: "The work on show by our talented students is incredible during a period of great challenges. The inspiring thematic approach to the showcase highlight how our master students are dealing with the bigger societal issues and concerns of our times.

"They do this with creativity, resilience and impact. The innovative design of the site and its graphic concept enables you to contextualise those themes through interaction; as you navigate through the work. Congratulations to the class of MA 2020."

Each year, Manchester School of Art invites a member of the alumni community to create their end-of-year show identity. The show branding and identity have been created by Interactive Arts graduate (2009) Aliyah Hussain with Graphic Design alumnus Jake Beddow, who previously created the identity for the degree show In Progress.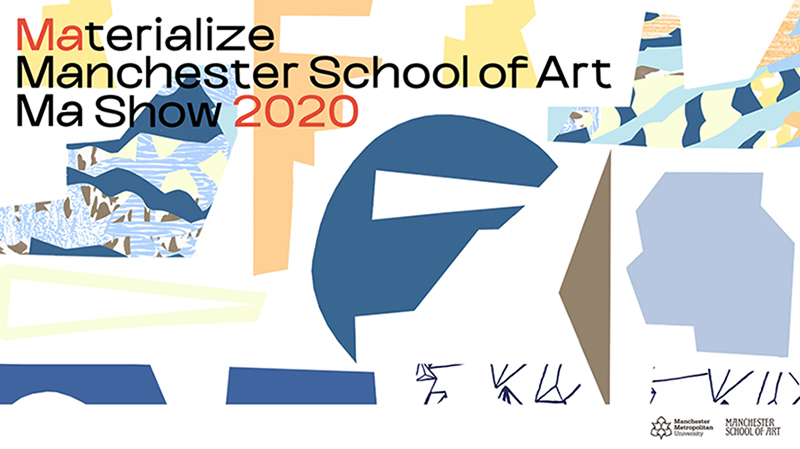 You can find out more about Manchester School of Art and explore student profiles on the Materialise digital platform.