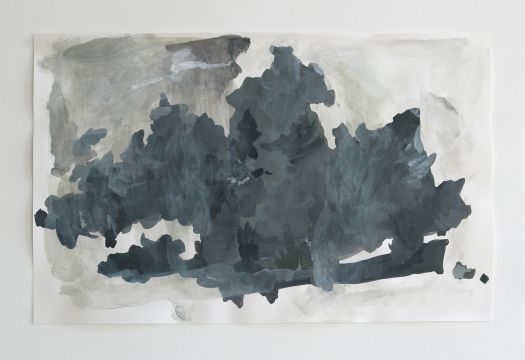 Fine Art students collaborate on virtual Shanghai exhibition
4 December 2020
Students at Manchester Metropolitan worked on a project with the British Higher School of Art and Design in Moscow
The project, Transmitter, helped the students from both institutions expand their creative networks while immersing themselves in a new culture and developing their art practices.
It was originally due to take place over summer, with their collaborative work shown at exhibitions at Zil Cultural Centre in Moscow and Pink in Manchester. The exhibitions were cancelled due to COVID-19, but the students were determined to continue with the project and devised a new idea.
In pairs, consisting of a student from Manchester Metropolitan and the British Higher School of Art and Design, the students created artwork from instructions given to each other. Each pair prepared instructions, had Zoom conversations, explored each other's practices and set about making the work.

The project is launching this week at an exhibition as part of FutureLab in Shanghai, an international platform dedicated to the research and presentation of innovative teaching practice for the future art and design education.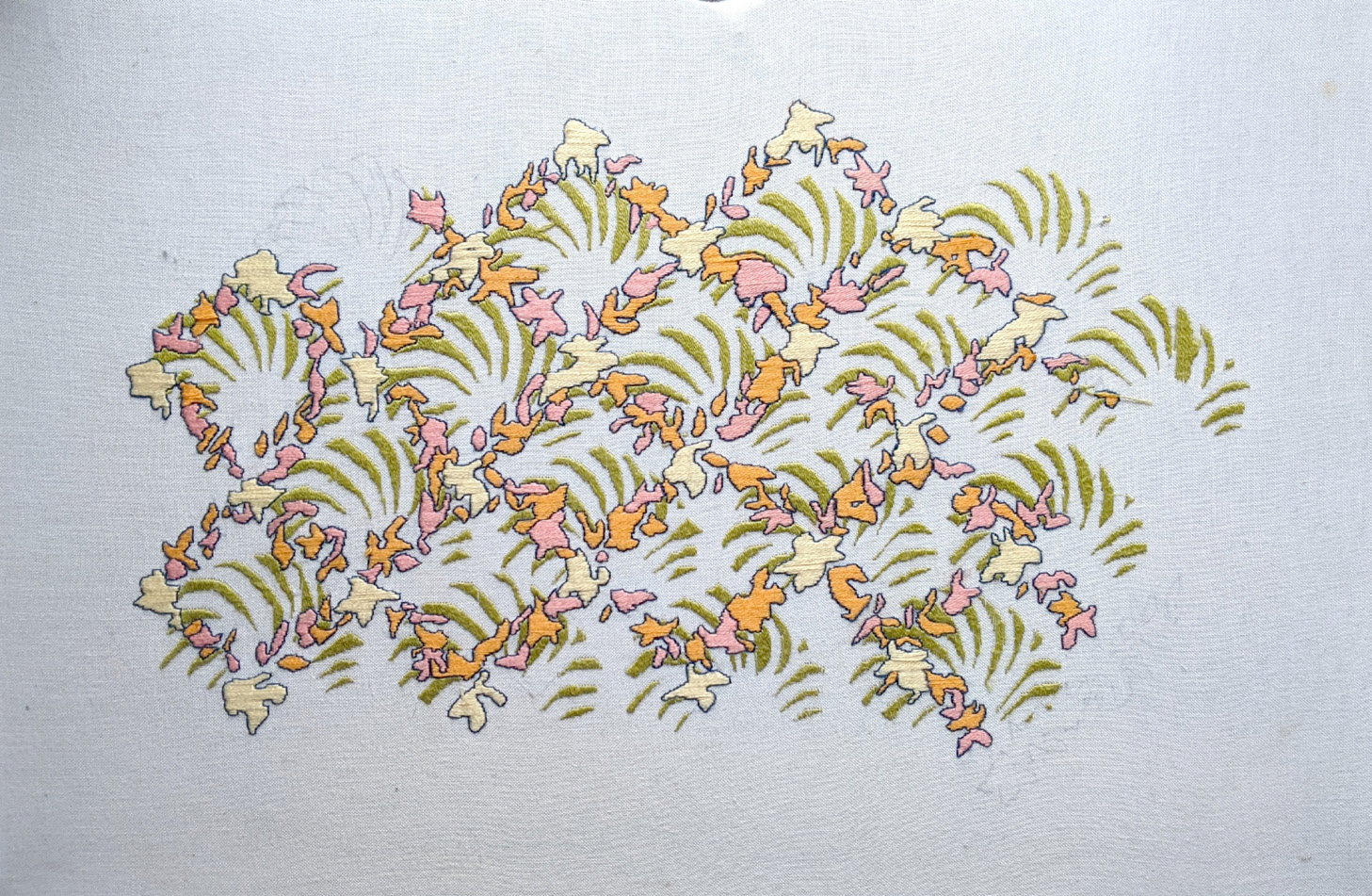 Magnus Quaife, International Lead for Art and Performance at Manchester Metropolitan University, said: "The results reveal something of the gap between the written and spoken language through which we articulate our practices and the work which we are describing.
"Perhaps more importantly, they represent a synthesis of the student's worldviews and understandings, and are a testament to their determination to make the project happen. We hope that these students will be able to meet in person in the near future."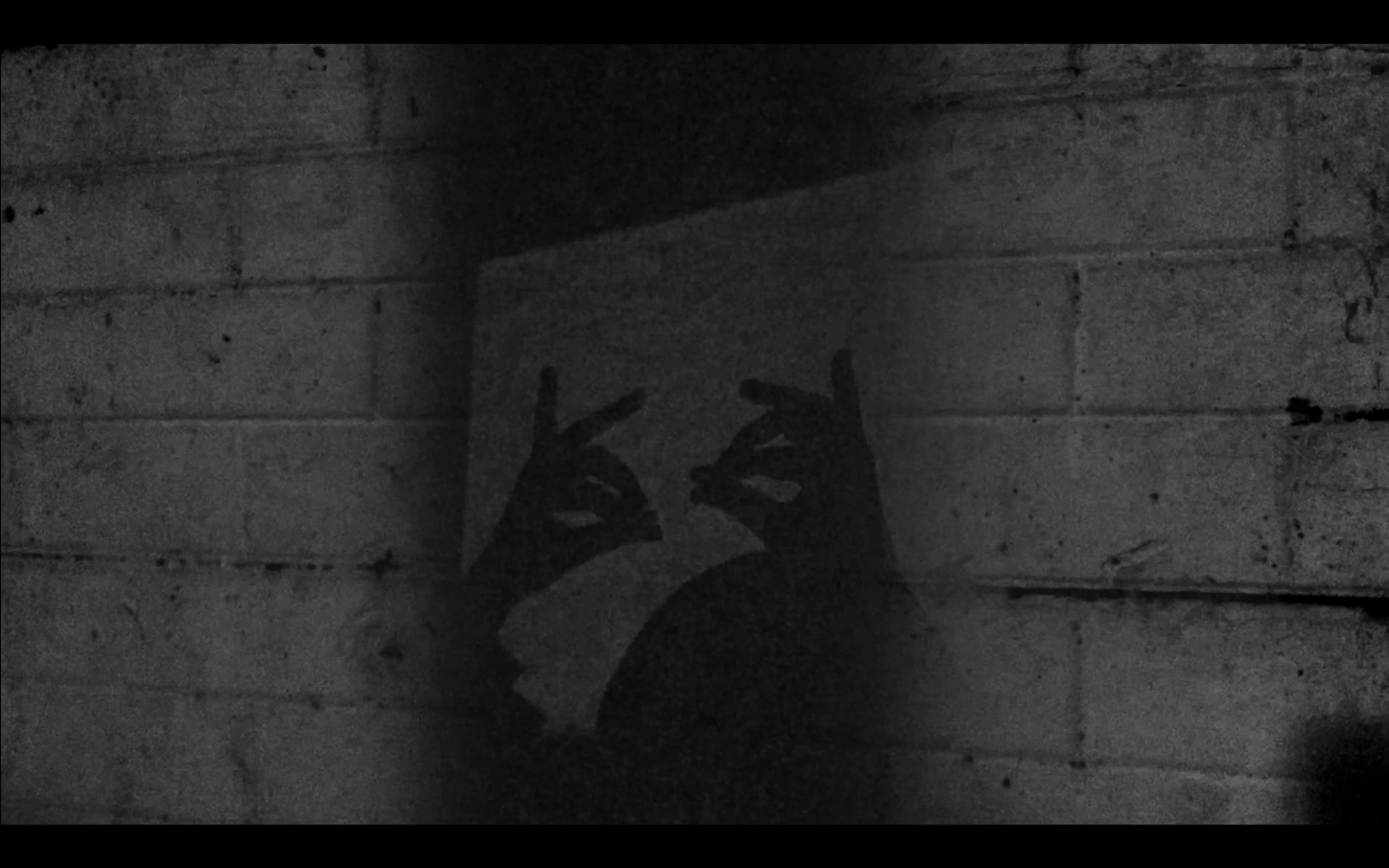 To view more student work, go to www.ade-futurelab.com