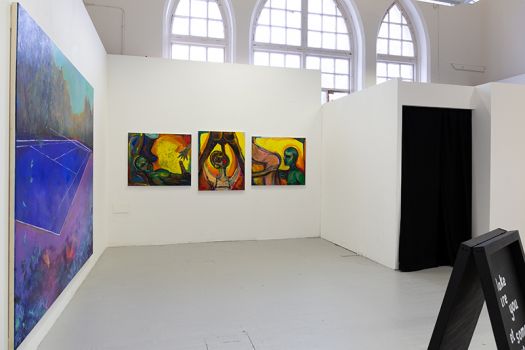 The Haworth Trust Scholarships awarded to inspire and enable next generation of artists
18 December 2020
New series of scholarships are funded by The Haworth Trust
A new series of Fine Art Scholarships, funded by The Haworth Trust, have been awarded to three current students and one recent graduate from Manchester School of Art.
Established this year, the Haworth Trust Scholarships aim to provide opportunities to inspire and enable the next generation of artists to be encouraged and supported through their study of Fine Art and beyond.
The Haworth Trust are supporting a number of Fine Art Scholarships over three years with a total gift of £60,000 to Manchester Metropolitan University.
The Masters Scholarship has been awarded to MA Painting student Tommy Harrison who will receive £10,000 to help support his post graduate practice.
Harrison said: "As a self-taught painter from Stockport, it is hard to explain how grateful I am for the generosity of the Haworth Trust. Their assistance will truly revolutionise my time studying on the MA Painting course at Manchester School of Art."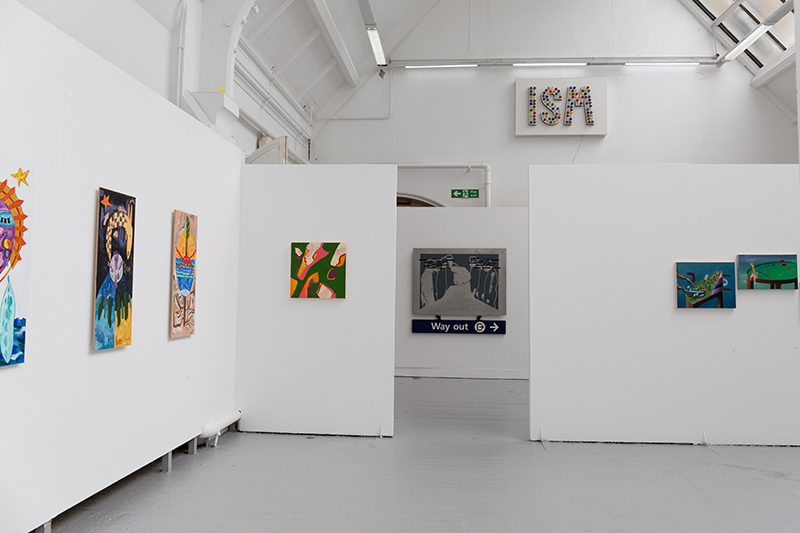 The Manchester's Artist Community Studio Scholarship has also been awarded to a recent Fine Art graduate. They receive a grant of £6,000 to fund vital studio space which will help develop their professional practice during their first year after graduation.
The Haworth Trust have also supported two undergraduate students, who have been awarded a First Generation Haworth Trust Scholarships for Fine Art as part of the First Generation Scholarship Programme. These awards aim to support students from Greater Manchester who are the first in their family to attend university.
Dr Magnus Quaife, International Lead for Department of Art and Performance said: "Our thanks go to the Howarth Trust, we are delighted to be working with them and offering these scholarships to our students and graduates. The generous awards are already making a difference to the recipients in a variety of ways including allowing them to focus on developing their creative practices and helping them to reach their potential."
Sarah Seddon, Chairman, of the Haworth Trust said: "The Haworth Trust is proud to be supporting students and graduates from Manchester School of Art with the newly established Haworth Trust Scholarships. We look forward to witnessing the achievements and progress of all the Scholars over the next three years, as they develop their artistic practice"