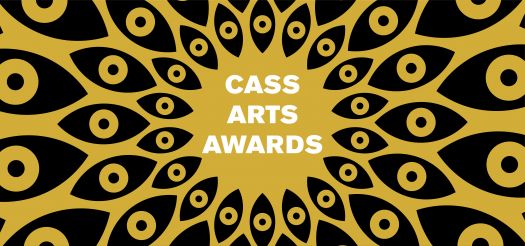 Cass Arts Award
14 June 2021
A celebration of the Journal, the Sketchbook, the Visual Diary
The Cass Arts Awards is a celebration of the act, ritual and process of journaling, recognising it as a tool for reflection, observation, playfulness, and working method that is at the heart of many people's practices.
It is an opportunity to acknowledge the wonder, delight and value that the 'supportive book form' has in driving forward the practices of artists, designers and visual practitioners from a wide range of disciplines.
We look forward to a range of submissions, from the conventional book form to more boundary pushing articulations. Online documentary methods, and hybrid practices are welcomed.
"We are looking for quality, ownership, playfulness and utility of purpose."
The judges will seek to recognise:
Individual ownership, agency and style.
Engagement with the material processes.
Playfulness and Innovation within the form.
Quality of voice, utility and function in progressing an individual's thoughts, ideas, and observational skills
Prizes
3 Awards x £100 (CASS Art vouchers/Goody bag)
3 Highly commended x £40 (vouchers/Goody bag)
6 x entrants selected for a group show August 2021 CASS Art Manchester.
All students from Manchester School of Art are welcome to apply to the Cass Arts Awards.
All submissions should be via URL Link. Please ensure no passwords are required for access.
Deadline 12.00 midday Monday 21st June.

Submit your application here.