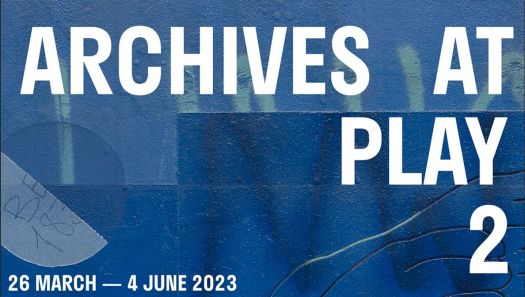 PhD candidate explores Castlefield Gallery archives in new exhibition
17 April 2023
Curator Thomas Dukes collaborates with gallery to research the nature, purpose and potential of archives
Archives at Play 2, a new exhibition at Castlefield Gallery led by Manchester School of Art PhD candidate Thomas Dukes, will explore the nature and purpose of archival materials, including how they both shape our perceptions of the past and inform our visions of the future.
The second in a two-part series of exhibitions, Archives at Play 2 features contributions from a range of artists who have been invited to delve into the gallery's archives ahead of its 40-year anniversary in 2024, including George Gibson & Grace Collins, Gherdai Hassell, Anna FC Smith and Alistair Woods.
"I was really excited when Thomas asked me to be part of an exhibition about the Castlefield Archive!" said George Gibson, exhibiting artist and Manchester School of Art graduate. "As a book artist, I'm automatically drawn to how things are held -- whether that's in a literal sense of archival boxes, books to store notes, etc, or a more conceptual sense of how and why we hold onto the past. It's a real honour to delve into the archive and consider these questions. Castlefield are wonderful to work with – I've felt very much part of their extended Manchester art world family since being selected as a Graduate Mentee when I graduated from the Fine Art course here at MSoA."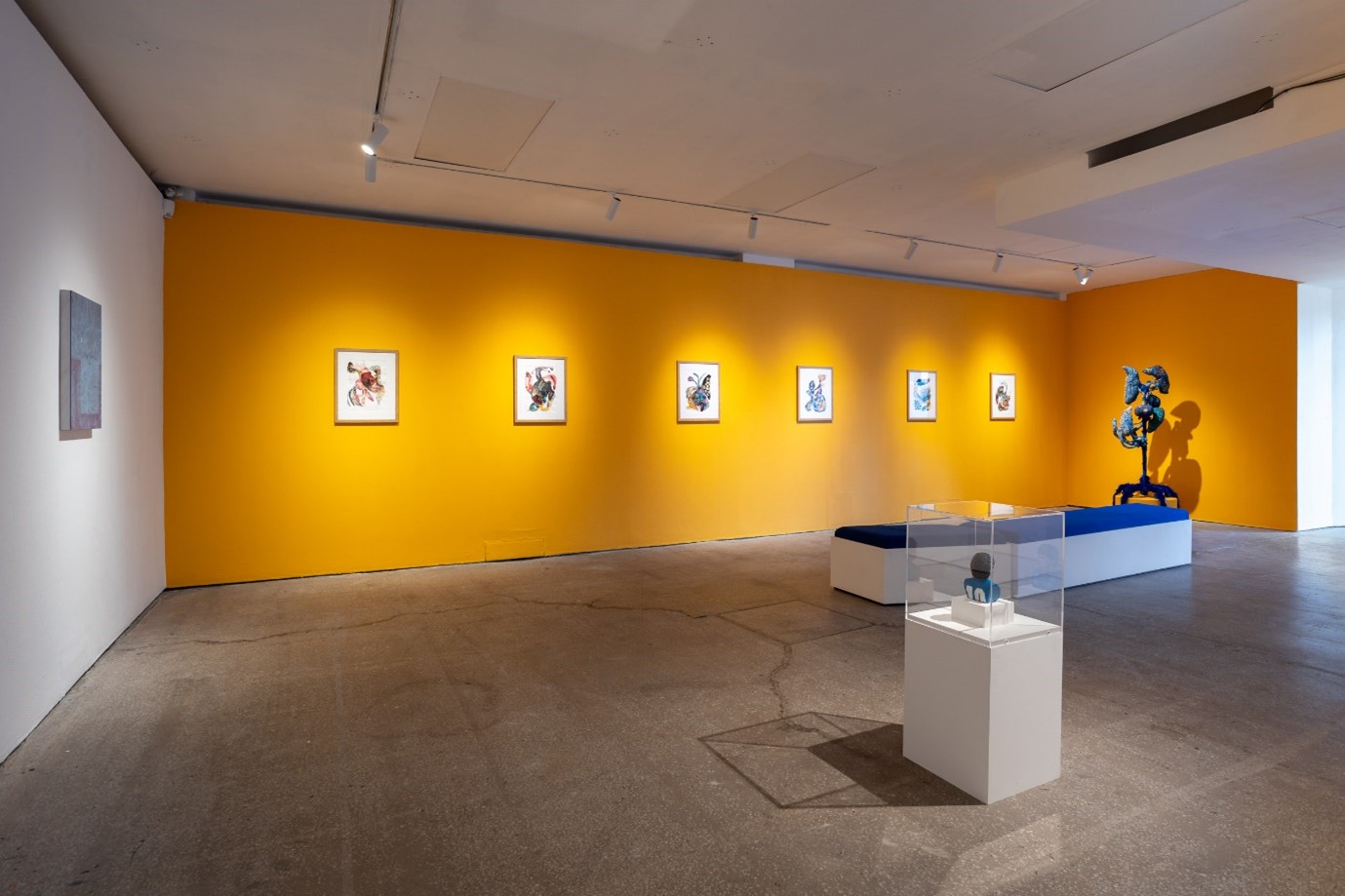 "Grace is also a dream; I've worked with them previously through my MA with School of the Damned, and love their poetic process of fictioning and world-building within artworks. Their writing has been a great balance to my very physical bookbinding. A collaborative practice really helps me to focus on what I excel with, and having someone to bounce ideas off is the best way to work. I'm really proud of what we've produced for this show, both in terms of concept and technical skill – and really looking forward to exhibiting alongside Alistair, Anna and Gherdai."
The exhibition will feature works in a variety of formats that all explore the notion and purpose of archives; including zine-inspired installations of archival materials and ideals from Gibson & Collins, watercolour and collage from Smith challenging the relationship between individual and collective memory, and references to the medieval folklore and the iconography of craft guilds and Castlefield from Smith.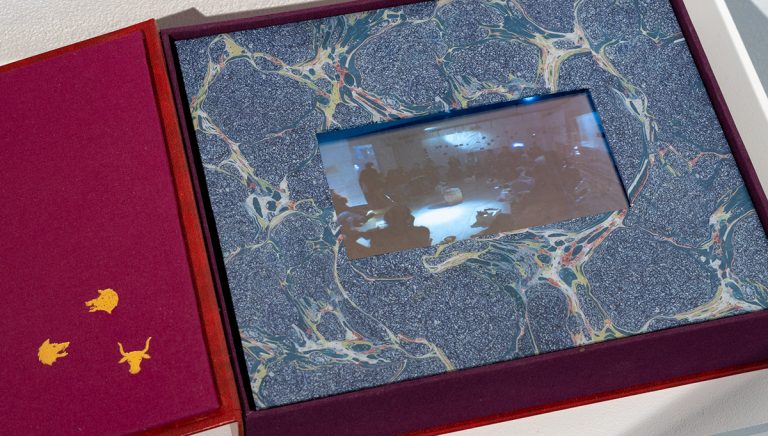 Alongside the exhibition will be a public programme of events, including a zine-making workshop from Gibson and Collins, talks from artist Alistair Woods and Manchester International Festival Producer Kwong Lee, and creative workshops from artist Ashokkumar Misty.
The Archives at Play project is led by curator and Doctoral candidate Thomas Dukes, as part of a collaborative PhD programme by Castlefield Gallery and Manchester School of Art at Manchester Met University, partly funded by the AHRC's North West Consortium Doctoral Training Partnership. The exhibition will be open until Sunday 4 June 2023.