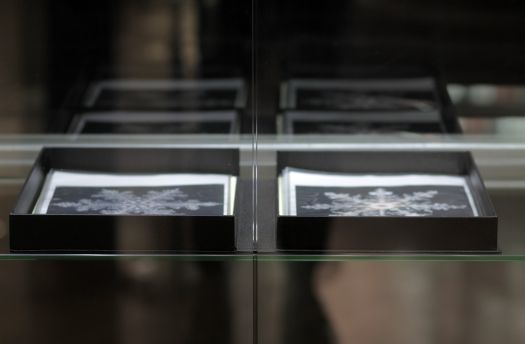 K – House launched with student-led exhibition project: "Keeping Company"
13 April 2023
The K – House is a multifunctional space that facilitates an experimental platform for student-led projects for all creative activities on various subjects with an interdisciplinary approach to generate a vertical link between MSARC - Manchester School of Art Research Centre, Art - PGR and Art PGT degrees - MAs in Contemporary Curating, Fine Art and Painting students with our integrated research and practice-led approach.
K - House is designed to encourage Manchester School of Art PG students to experiment research and practice-led projects that encourage different ways of working together, joint projects and inquiry in all areas of studies in the prominent No. 70, Oxford Street building – formally known as 'Corner Shop.'
Keeping Company is an invitational curatorial project, conceived by curator-researcher Katy Morrison, that seeks to explore the potential of thinking with, and through, another person. For its first iteration, Keeping Company brings together artist Alana Lake, composer Jia Lee, and curator Katy Morrison into the space of K - House, presenting them with a collaborative site for encounter, exchange, and experimental thinking; with the resulting installation recording the restless interdisciplinary interactions as they build on a par with one another.
Opening: 13th April 6-9pm
Dates: 14 - 27 April 2023
Location: K - House
70 Oxford Road, M1 5NH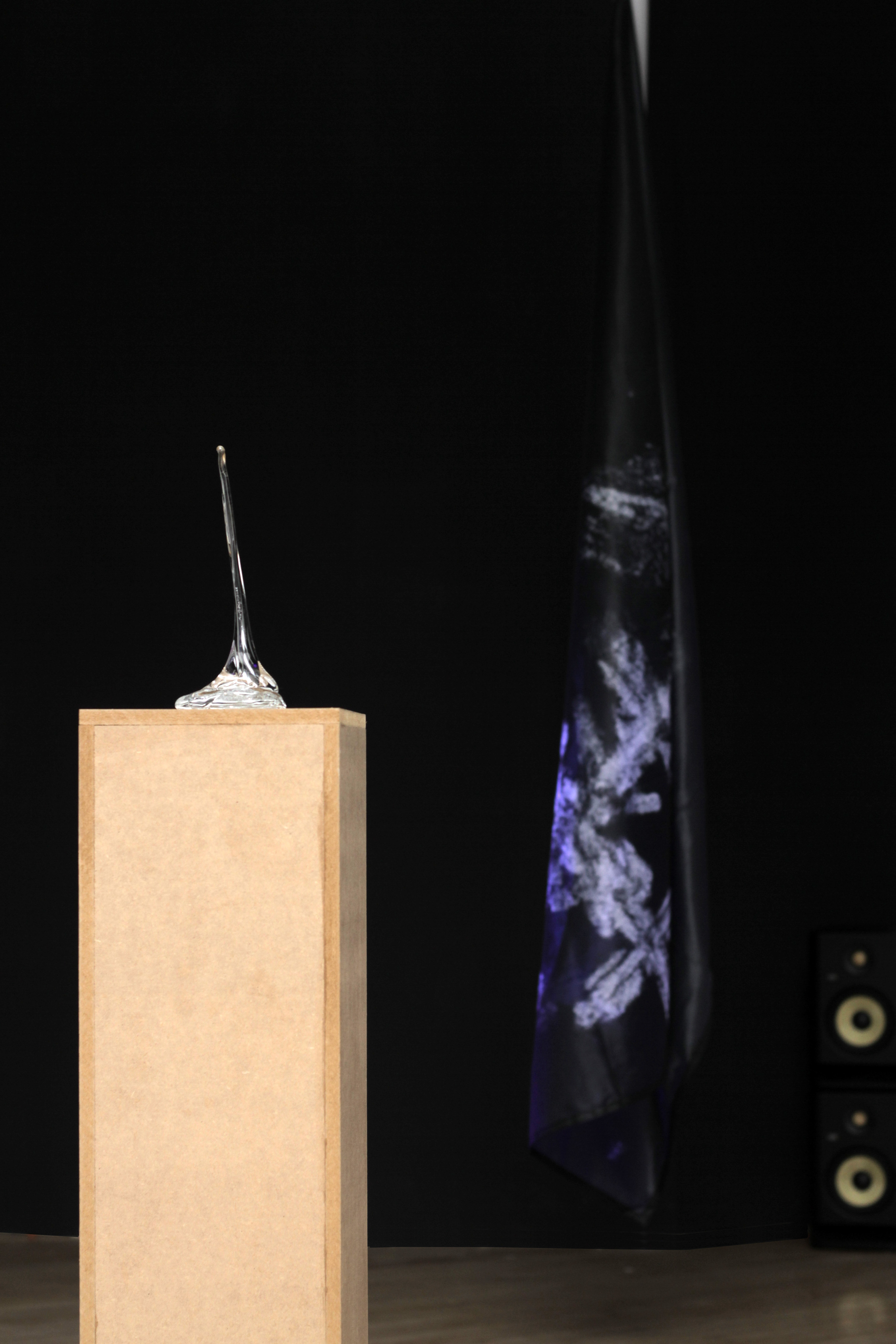 Emerging out of Morrison's research interest in embodied curatorial practice, epistemic encounters and how forms of thoughts and processes interlock and interlace with one another, Keeping Company aims to create an experimental and open-ended discursive space for physical discussion. Over a period of three weeks, this physical discussion will unfold as an evolving installation that will expand upon Lake's interest in material's potential to embody and interrogate lived experience. Lake's work is derived from an autoethnographic sculptural practice approach, reflecting personal experiences of addiction and recovery, rooted in queer phenomenology and wider intersectional discourse.
The installation is accompanied by a new compositional work by Lee, encompassing fragmented sounds recorded from site-specific field recordings that place emphasis on the physical and emotional process behind the making of the sculptures, with the intention of creating a multi-dimensional perspective of Lake's artistry while supporting her new body of works. It is an ambient exploration featuring the use of found sounds collected and recorded from within the glass workshop at Manchester School of Art, consisting of recordings from every possible situation - the sounds of the burning furnace, the shaping of the molten glass, which has been manipulated and morphed into a singular music piece. Drenched in textural and spatial subtleties, this music piece weaves together an aural tapestry of personal stories and its environmental beauty. It is an emotive work, calling for listeners to let go of their thoughts and immerse themselves in its sounds and nuances.
K - House is kindly supported by Manchester School of Art and Manchester School of Art Research Centre.