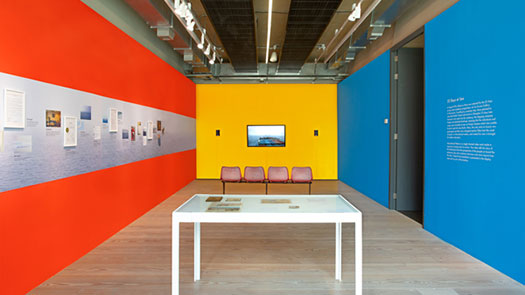 Talk #132
Matthew Spangler
Tuesday 5 March 2024, 5.30pm
A booking link will be provided when venue details are confirmed.
A video recording of this talk will be available from 5 April.
Matthew Spangler is an award-winning playwright and professor of performance studies at San Jose State University in California. His plays have been produced throughout the world: on London's West End, off-Broadway in New York, the Dubai Opera House, and at theatres in India, Pakistan, Palestine, Germany, France, the United Kingdom, Ireland, Israel, Canada, and the United States. Specific plays include: The Kite Runner (adapted from the novel by Khaled Hosseini), Albatross (based on "Rime of the Ancient Mariner"), The Story of Zahra (from the novel by Hanan al-Shaykh), Operation Ajax (about the CIA / MI6 coup in Iran in 1953), Striking Back (about a three-year-long anti-apartheid strike in 1980s Ireland), The Forgotten Empress(about Mughal Empress Noor Jahan), and The Swimmer (from John Cheever's short story). Matthew's scholarship on immigration and the arts appears in many journals. And his book, Staging Intercultural Ireland: New Plays and Practitioner Perspectives, published by Cork University Press, focuses on the representation of immigrants to Ireland through theatre.