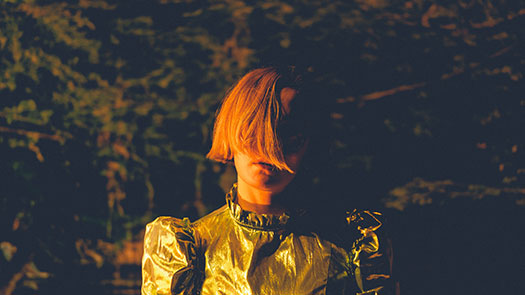 Bunker Talks
Hosted by the Performance Research Cluster at Manchester School of Art, Bunker Talks invite artists and researchers to talk about who they are and what they do.
A space for critical encounters, presentations, provocation and dialogue, Bunker Talks are linked by a line of enquiry into geo-political, ecological or economic concerns. In the COVID-19 crisis, they have moved online to explore how artists, writers, curators and researchers continue to make and share their work.
Coming Soon
Details of the 2021/22 programme of talks will be announced here soon. You can also follow us on Twitter for the latest news.