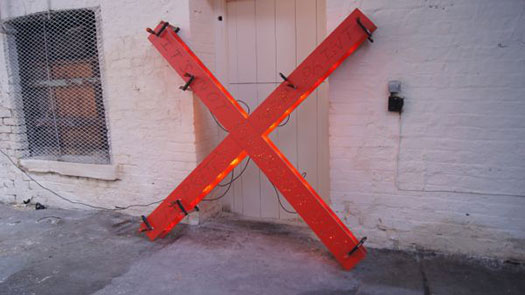 Unit X
Unit X brings together students to explore, experiment and develop projects in association with partner organisations in Manchester and beyond.
Working across year groups and programmes students engage with creative learning in new ways. Our collaborative learning model with external businesses and organisations allows us to explore the potentials of the future in a real world setting.
All Unit X projects value critical and creative thinking about important issues facing our present and future.
In these six videos, students and staff talk about Unit X and the projects undertaken in 2022.
Creative Industries
By engaging with the city, professional contexts, creative discourse, and the international creative community, Unit X ensures students have the inspiration and scope to prepare them for the creative world beyond their studies.
Collaboration is the key skill sought by employers across the creative sector and by trialling interdisciplinary collaboration in a fail-safe environment students have the opportunity to explore new perspectives, ideas and approaches to making and designing.