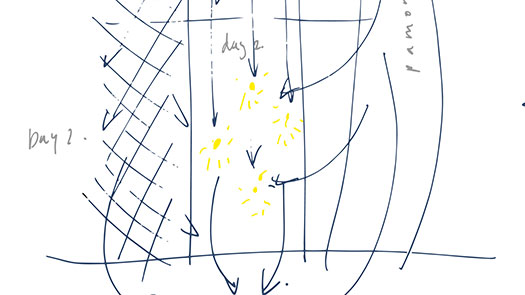 Monday 17

—

Tuesday 18 October 2016
New Generation – Design for Living
Manchester Metropolitan in collaboration with the Co-op, Age-Friendly Manchester (MCC), and Design Manchester presents New Generation – Design for Living: a two-day event, drawing together expertise, knowledge and participation around the theme of urban design for community members of all ages.
Key themes to be addressed in workshops around intergenerational living include:
– Neighbourhoods and communities
– Services for living and working
– Visions for longer term strategies, foresight, and aspirations
– Power sharing and governance, the systems and infrastructures that operate to make things work
The event brings together artists, designers, researcher, policy makers, communities and practitioners from health, arts, social care, to creatively explore models for decision making and governance around designing for urban living over the life course.
The event responds to the ambition of Age Friendly Cities Manchester and the Greater Manchester's Ageing Hub, to ensure the city is a centre of excellence for ageing communities and understanding the impacts of inequality, health and social participation.
The event aims to:
– Explore the challenges and opportunities that ageing presents us as a society
– Identify new possibilities for inter-generational collaboration
– Explore how our city is reimagined, designed and inhabited by future communities
To register for Day 1 symposium and workshops (invite only) please email info@newgendesign.org (Further details)
To register for Day 2 public workshops please complete registration on EventBrite.