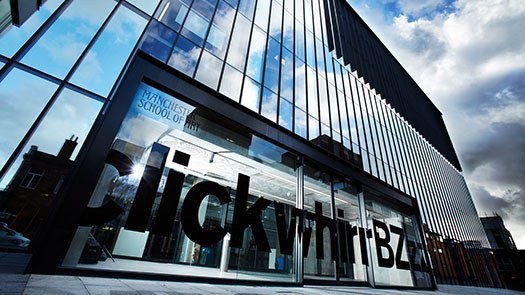 Tuesday 16 May 2017
Design Foundations for Early-Stage Design
An Innovate UK Knowledge Transfer Network Event
9.30am—2pm
Design Foundations is a programme from Innovate UK for businesses to identify innovation opportunities and generate better propositions for desirable, useful and feasible products, services and business models. It is open to any UK business in any sector, so whether you work in manufacturing or health, digital or engineering, it can help your development.
The briefing event will outline how it can help your business address critical challenges such as:
Making sure your next development is desirable in the market by:
— understanding customer behaviour, motivations and experiences
— quickly simulating and testing new propositions with minimal investment
Identifying opportunities in disruptive future technological, social or environmental changes by:
— Exploring new ways to create value, efficiency and resilience Ensuring your business remains commercially viable throughout
Identifying viable routes to market and new applications by:
— Communicating the benefits of a novel technology to investors and customers
Building your business' innovation capability by:
— Uniting teams and partners behind a clear, compelling vision
— Improving your innovation processes and design capability
The event will bring together companies and designers to network and build the right partnerships.
The Design Foundations programme is a great opportunity to develop your organisation's design capability and lay the foundations for compelling, high-value innovations that will attract investors and customers.