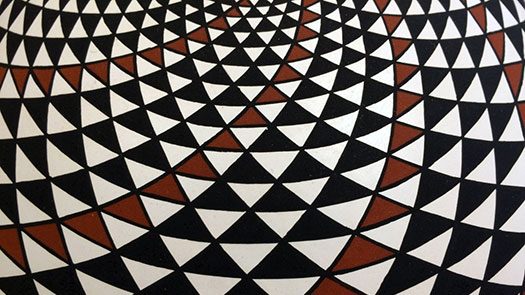 Tuesday 28 March 2017
Design Routes Symposium
12pm—6pm
DESIGN ROUTES presents an engaging symposium and pop-up exhibition that explores the role of design in revitalising culturally significant designs, products and practices. As the culmination and celebration of a major AHRC funded collaboration between Lancaster, Leeds and Manchester Metropolitan Universities, there will be opportunity to gain insight of the research activities as well as presentation from leading thinkers in the field.
The symposium comprises a keynote, presentation sessions, panel discussion and pop-up exhibition and networking opportunities. See the full programme.
Please register on EventBrite.