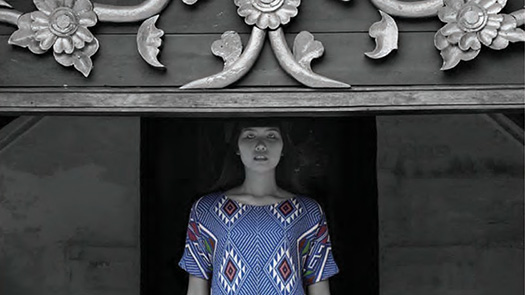 Monday 18 March 2019
Crafting Futures
4.30pm—6pm
This event will feature presentations of British Council Crafting Futures Projects currently being undertaken by academics at Manchester School of Art and Manchester Fashion Institute.
Crafting Futures is a British Council initiative to support the future of craft across the globe.
Professor Steve Dixon and Alison Welsh will present their findings from Tai Lue Textiles, a project which involved field research and design collaborations with weaving communities in Northern Thailand.
Professor Alice Kettle, Rachel Kelly and Michelle Stephens will present their findings from Creating Sustainable Textile Futures for Women, a project which involved partner academics from the University of Philippines to develop learning tools and digital weaving development to support indigenous weaving communities in the Cordillera Region of Northern Philippines.