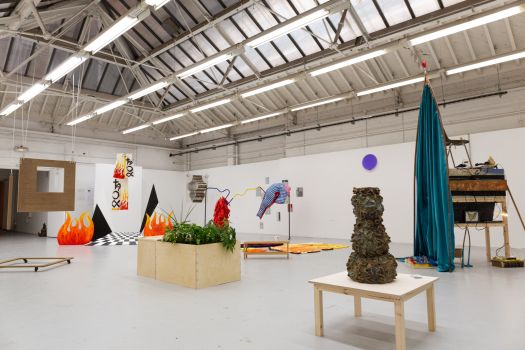 Clearing 2019
13 August 2019
Reach your creative potential
Since our foundation in 1838, Manchester School of Art has helped to launch the careers of many generations of talented designers, artists, photographers, filmmakers and more – and there's still time to join us this September to follow in their footsteps.
Our expansive facilities encompass glass, metal and wood-working areas; ceramic studios, animation, photography and filmmaking suites; textile and printing workshops and much more. You'll have guidance from our expert staff and hands-on tech teams, who themselves are practicing artists, designers and technicians.
All of this, and we've recently been recognised as the 7th best university in the UK for our Art & Design courses and the 6th best university for our Design & Craft courses. Our highest rankings to date.
Head to our Clearing page to discover our courses, or call now to speak to a member of the team on +44 (0)161 247 3000.