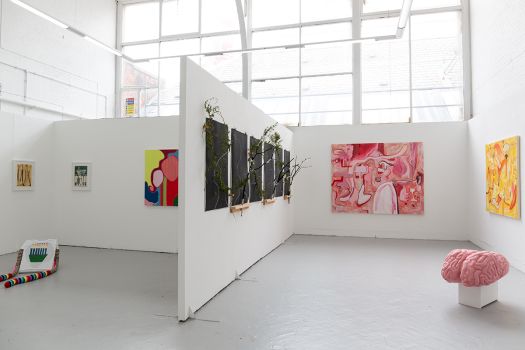 The Latest News from our Fine Art Alumni Community
30 September 2021
Exhibitions at Southbank Centre, Castlefield Gallery, Workplace Foundation and more.
2018 BA (Hons) Fine Art graduate Louise Giovanelli is featured in 'Mixing It Up: Painting Today', an exhibition of 31 artists at London's Southbank Centre whose works 'entrance, transfix and challenge'. Open until December 12, the exhibition features work from three generations of UK-based artists and explores the notion that contemporary painting is the most conceptually adventurous art form, contrary to conservative and traditional perceptions of the medium. Within her own practice, paintings are often the primary subject of Louise's work, as illustrated by her recent exhibition at Manchester Art gallery which used Buoninsegna di Duccio's 14th century painting The Crucifixion as a starting point for experimentation. Since graduating, Louise has exhibited her work in Amsterdam, London, Rome and beyond, including a solo show at the Grimm Gallery in New York, and was featured in The Anomie Review of Contemporary British Painting.
Work from BA and MFA Fine Art graduate Parham Ghalamdar is currently on exhibit as part of 'Dark Matter', the latest exhibition from Gateshead-based arts organisation Workplace Foundation. Taking inspiration from activist artist Gregory Sholette's 'Dark Matter: Art and Politics in the Age of Enterprise Culture', the exhibition presents self-organised and artist-led practices as the dark matter which sustains the wider artistic ecology. A founding member of ELF Crew, the first graffiti collective in Iran, Parham was granted asylum in the UK, and has exhibited his work at the People's History Museum in Manchester, Monaco's Kamil Gallery, Sotheby's Los Angeles and more.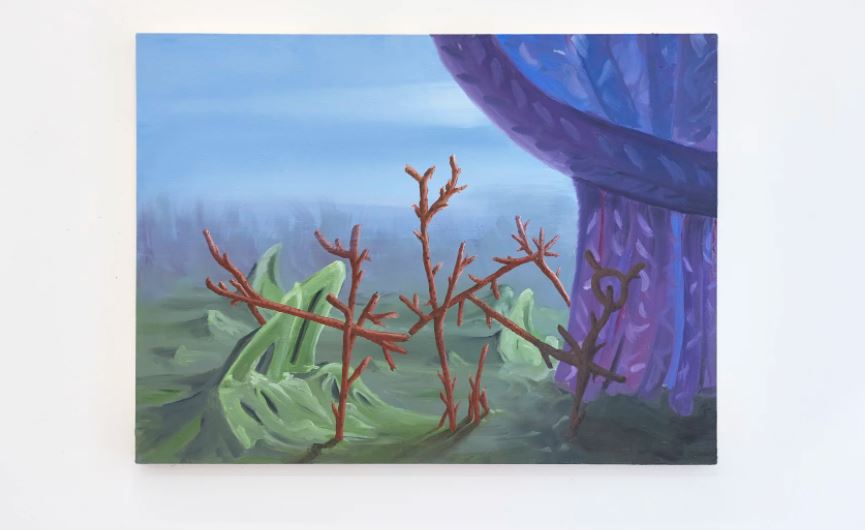 2019 BA Fine Art graduate Anya Paintsil appears on the cover of Crafts magazines January/February 2021 issue, photographed by Mary McCartney. Welsh-Ghanian artist Paintsil's work is centred around skills learnt outside an art education context; rug hooking, embroidery and afro hairdressing techniques are all present in her wall-based textile projects, and are described by the Crafts Council as 'sculptural textiles… threaded with humour and a sharp critique about racism'.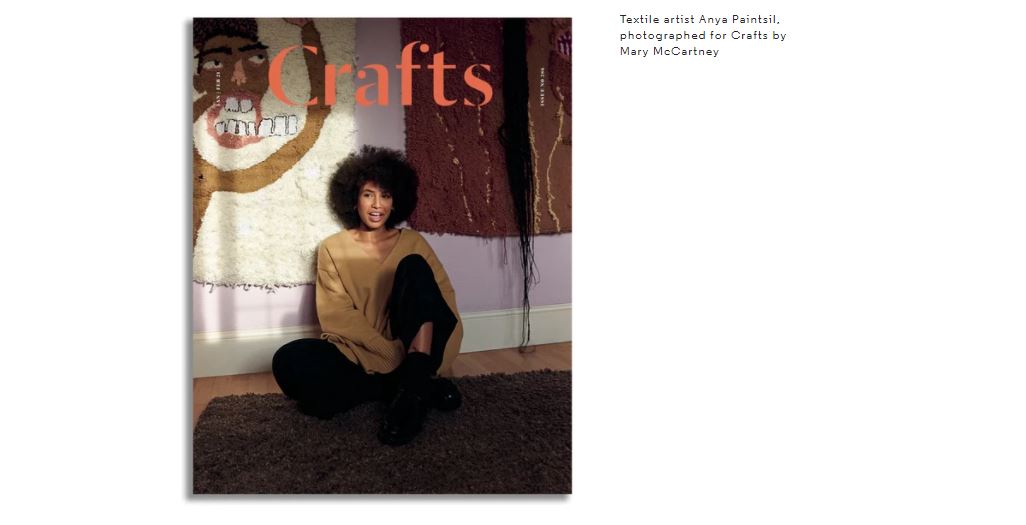 At Manchester's Castlefield Gallery, 2019 BA Fine Art graduate Bryony Dawson curated The Naming of Things, which ran alongside Ryan Gander's and Jonathan P. Watt's exhibition-as-publication 'The Annotated Reader'. Drawing from proposals submitted by Castlefield Gallery associates, the exhibition featured seven artists who 'use writing as both tool and material within moving-image, sculpture and sound to interrogate the act of naming'. Exhibiting at the 2019 Degree Show, Bryony described her practice as one which 'considers the structures and rhythms that constitute our experience of time through recurring images of cycles, loops and duality', through film, performance and installation.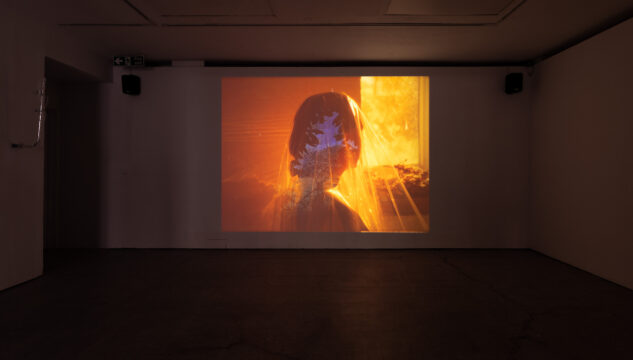 BA and MA Fine Art graduate Omid Asadi has been selected to take part in 'SUSTAIN', a two-year programme of professional development and artist exchange, focussed on developing low carbon, ecologically aware methods of producing and experiencing art. Organised by Castlefield Gallery and the Aarhus Centre for Visual Art, the programme of digital workshops, visits and critical feedback will run from October 2021 to March 2022. A former engineer and champion boxer, Omid's practice deals with tangled emotions of self-alienation and loss as a result of immigration and conflict, whilst exploring complex issues surrounding identity.