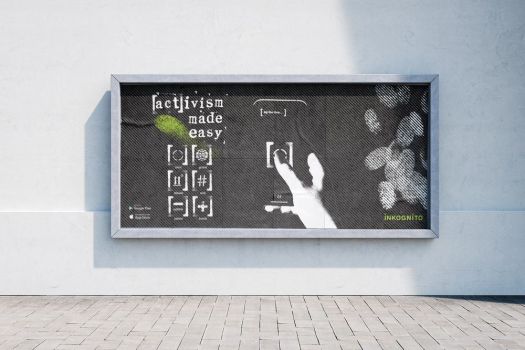 Graphic Design students praised at Creative Conscience Awards
29 September 2023
Three students achieve winner status at annual competition
Three final-year students from the BA (Hons) Graphic Design programme at Manchester School of Art have been declared Winners as part of the 2023 Creative Conscience Awards.
Libby Collar, Ruby Bunnett and George Hartley were all recognised for their submissions to the competition, which challenges entrants to submit projects focusing on social or environmental impact.
Libby's 'Inkognito' project, submitted to the Impact category, aims to tackle political apathy amongst younger generations by encouraging an active role in decision-making. With a focus on activism, the project raises awareness around social and political matters whilst facilitating discussion amongst young people directly affected by political issues.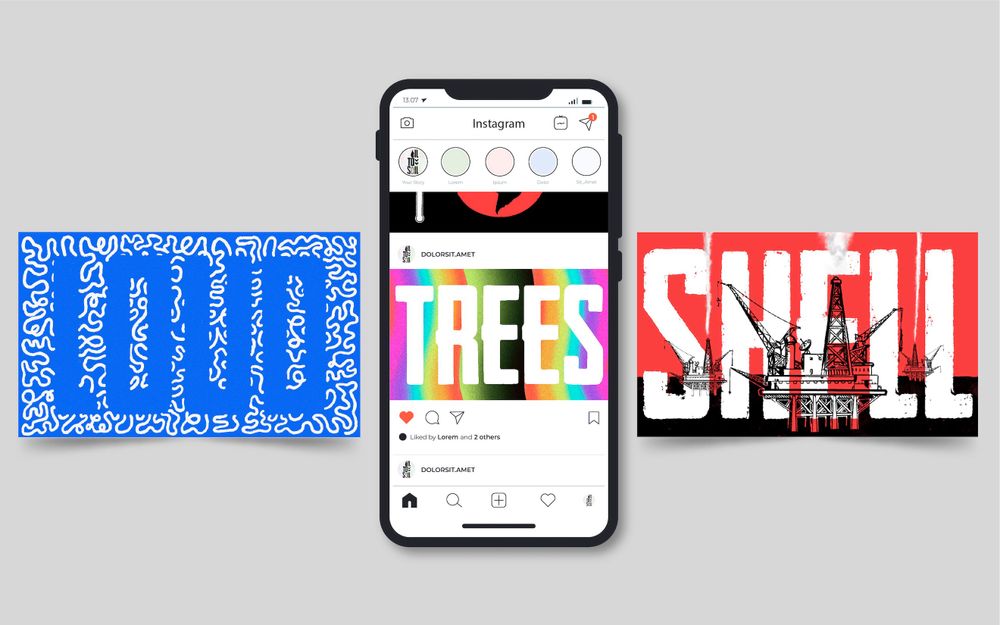 A winner in the category of animation, George Hartley's climate-focused submission 'Oil to Soil' examines the detrimental economic and environmental effects of the oil industry, whilst promoting climate awareness and sustainable alternatives. Ruby Bunnet's 'Lore' project, submitted to the Social Justice category, takes the form of a storytelling card game – the desired goal of which is to lessen the effects of loneliness amongst older demographics by encouraging engaging conversation and intergenerational friendships. With an accessible and legible design, the project promotes creativity and human connection.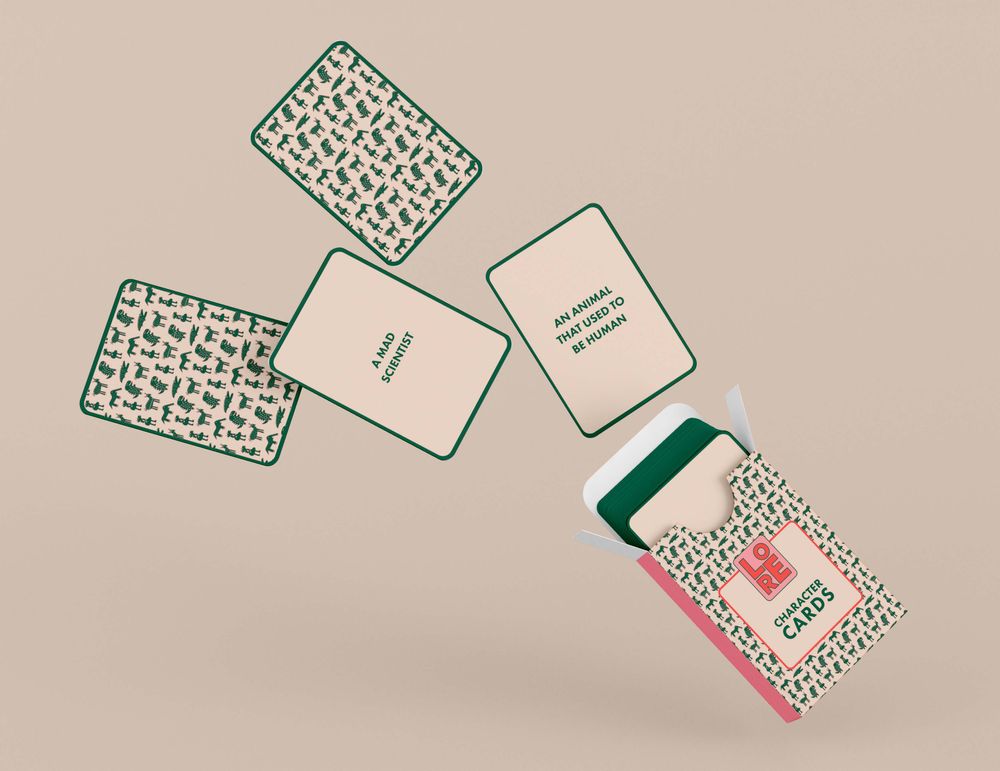 A not-for-profit enterprise, Creative Conscience is a creative community focusing on the use of creative thinking to inspire positive social change. Key thematic areas for the 2023 competition included social and racial justice, mental health and wellbeing, and the climate crisis, with the judging panel composed of a range of creative professionals including designers, creative directors and educators.