Jo Lansley
Senior Lecturer
Fine Art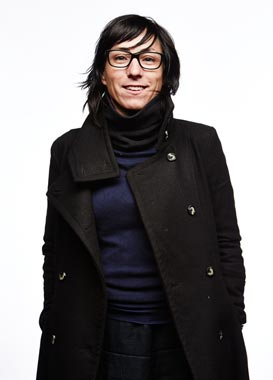 Research
Jo Lansley is a member of the Art Research Group.
A selection of recent research outputs.
Exhibitions
Moloney, D., Quaife, M., O' Reilly, O., Benson, S., Brown, K., Hartshorne, I., Jurack, B., Lansley, J., Lewis, C., Osbaldeston, D., 2015. Under the Shadow of Natural Things, Benzie Building, Manchester School of Art, 2/2/2015.
Artefacts
Lansley, J., 2017. 'Black - Rock', Joya: arte + ecología, La Hoya de Carrascal, 04830 Vélez Blanco, Almería, Spain.