Wednesday 21 October 2015
Professor Pavel Büchler
What makes art contemporary
5.30pm—6.30pm
All art is the product of both history and its own time. The last twenty years have seen a huge diversification in artistic practices paralleled by a revival of interest in anachronism and the rise of new forms of academic art. These developments put the experience of works of recent art under an ever-increasing pressure of competing definitions of what constitutes contemporary art as a category. How does this affect the function of art as a way of looking at the present? What does it mean for the idea that contemporary art may help us to see where we are heading and what, in turn, does it imply for art education?
Pavel Büchler is an artist, teacher and occasional writer who describes his practice as "making nothing happen". He teaches on MA Fine Art.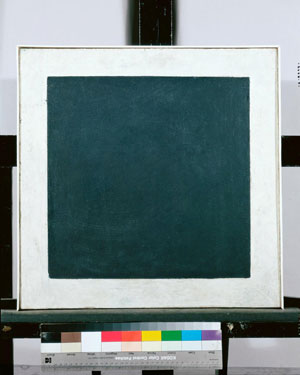 —
Part of the ASK (Art Seeks Knowledge) Open Lecture Series by Professors and visiting Professors at the Manchester School of Art.
All are welcome to these open talks, which offer a snapshot of the breadth and depth of some of our research and practice at the cutting edge of our disciplines.
Admission is free, but please book your ticket online.