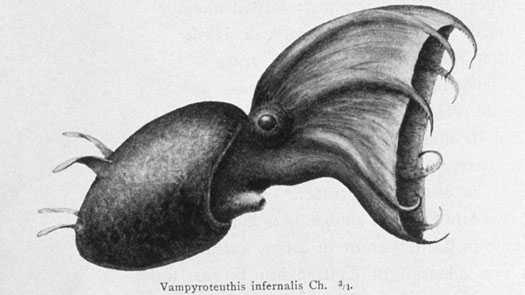 ASK Open Lecture Series
The 2015/16 ASK Open Lecture series is now complete — please check our events page for details of future public lectures.
ASK (Art Seeks Knowledge) is the open lecture series by Professors and visiting Professors at the Manchester School of Art.
All the staff in the Manchester School of Art are practicing professionals and researchers in their fields, either as creative artists and designers, or through theoretical approaches to their subject.
Our staff offer role models to our students and show how creative research can both be exciting and engage with the major cultural and societal issues of the day. Staff are exhibiting in major galleries worldwide, engaging with communities to enrich their possibilities, having influence over national policy, and exploring new ways of expression through digital technologies. Just as students are encouraged to find their own voice as an architect or artist or designer, staff who are engaged with the daily challenge of creating and researching for themselves understand the risky process of making, and are able to empathise and encourage in a critical yet supportive atmosphere.
All are welcome to these open talks, which offer a snapshot of the breadth and depth of some of our research and practice at the cutting edge of our disciplines.