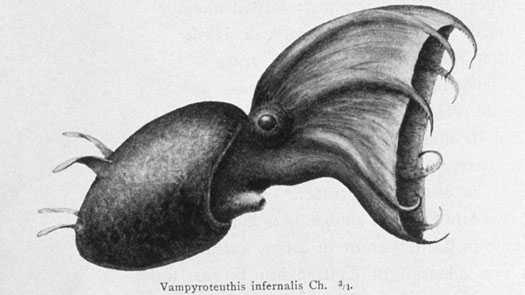 Friday 27 November 2015
Professor Erick Felinto (UERJ, Rio de Janeiro)
Vilém Flusser's "Philosophical Fiction": Science, Creativity and the Encounter with Radical Otherness
4pm—6pm
Presented by the Department of Media, Manchester School of Art and the School of Arts and Media Graduate Programme, University of Salford.
Czech philosopher and media theorist Vilém Flusser is probably one of the most overlooked prophets of the "digital revolution", having achieved only moderate international fame because of his popular 1984 book on photography, Towards a Philosophy of Photography. However, along with the rise of so-called German media theory, Flusser's work has been recently garnering a great deal of attention. The author, who lived in Brazil for over 30 years and left a prolific work composed in 4 different languages (Portuguese, German, English and French), is now a significant reference for several monographs in fields as diverse as art studies, media theory, ecology and cultural studies.
The aim of this talk is to introduce one of Flusser's most ingenuous theoretical constructs, the notion of "philosophical fiction", developed since the 1960s and central to many of his most experimental writings, such as Vampyroteuthis Infernalis (1989) and The History of the Devil (1965). Closely related with much later philosophical musings – for instance, Nick Land's "hyperstition" or Peter Szendy's "philosophiction" –, Flusser's philosophical fiction proposes to fray the borders between fiction and reality in order to achieve novel and creative ways to perceive and describe reality. By means of his philosophical fiction, Flusser elaborates an intriguing form of "creative epistemology" that proves to be immensely useful for artistic explorations and cultural theory – especially under the conditions of life in the digital age. After a detailed presentation of Flusser's notion and its resonances with contemporary theoretical practices, we will focus on the fruitfulness of philosophical fiction for a perspectivization of thinking and the creation of new models of subjectivity.

Professor Erick Felinto has been a Professor in the Department of Media Studies at the State University of Rio de Janeiro (UERJ) since 1999. He is the author of five books (in Portuguese) on film studies, literary theory and cyberculture. He was President of the Brazilian Association of Graduate Programs in Communications (Compos) from 2007 to 2009. He holds a PhD in Comparative Literature from UERJ/UCLA and is currently a researcher for CNPq (the Brazilian National Council for Research and Development). He also worked for the Flusser Archive on the production of the DVD "We Shall Survive in the Memory of Others" (translation and transcription of Portuguese subtitles). His last book, Avatar: the Future of Cinema and the Ecology of Digital Images (with Ivana Bentes) was published in 2009. He is currently the Scientific Director of the Brazilian Association of Researchers in Cyberculture (Abciber).
—
Part of the ASK (Art Seeks Knowledge) Open Lecture Series by Professors and visiting Professors at the Manchester School of Art.
All are welcome to these open talks, which offer a snapshot of the breadth and depth of some of our research and practice at the cutting edge of our disciplines.
Admission is free, but please book your ticket online.