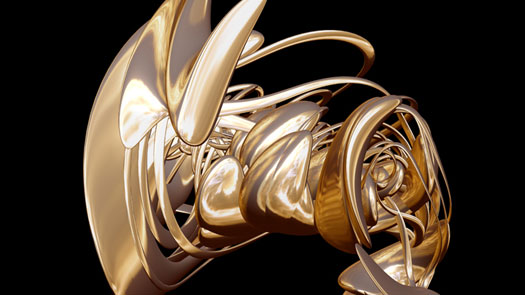 Wednesday 10 February 2016
Professor Keith Brown
50 Years in the Making
5.30pm—6.30pm
Professor Keith Brown is one of the foremost digital sculptors currently working in Europe. He has made regular representations at an international level as a contributor to, and organiser of, symposia and exhibitions in electronic and digital art. Recently exhibiting in China, Japan, Australia, New Zealand, India, Turkey, USA, South Africa, Senegal, France, Czech Republic, Poland, Germany, Austria and the UK, he has gained international acclaim as a pioneer and leader in his field.
—
Part of the ASK (Art Seeks Knowledge) Open Lecture Series by Professors and visiting Professors at the Manchester School of Art.
All are welcome to these open talks, which offer a snapshot of the breadth and depth of some of our research and practice at the cutting edge of our disciplines.
Admission is free, please book your ticket online.