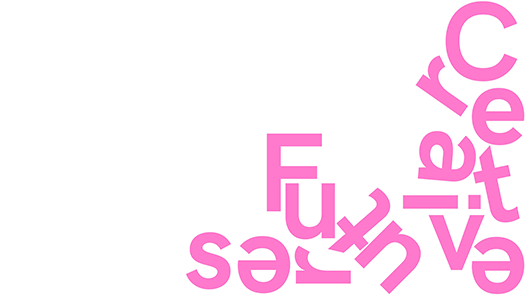 Thursday 6 February 2020
Creative Futures
An event for Teachers, Parents, Carers and Pupils
6pm—9pm
Do you want to study a creative subject qualification but worry you might not be able to get a job at the end?
Are you trying to advise a young person in your care about what subjects to pursue with career goals in mind?
Are you an Educator wanting to know more about creative education/career options?
Creative Futures is an event for Teachers, Parents, Carers and Pupils to find out more about the Creative Careers sector. Discover what happens when you study a creative option by meeting our students, graduates, alumni and staff. Immerse yourself in the innovative environment of Manchester School of Art through talks, tours, workshops and fun activities. The Creative Future is Bright!
This is a FREE event. Please register online.