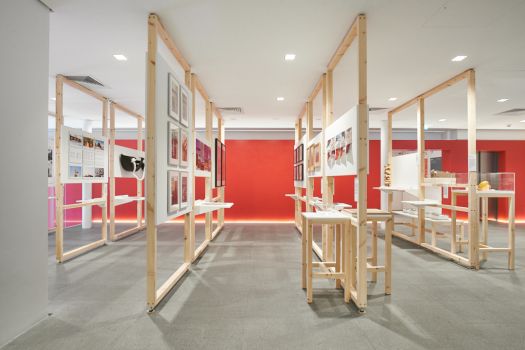 A unique fellowships opportunity: Venice Biennale 2022
25 October 2021
Manchester School of Art is a partner institution in the British Council's Venice Fellowships programme.
The Venice Biennale (La Biennale di Venezia) is one of the longest-running cultural events in the world and also the world's most important art biennales.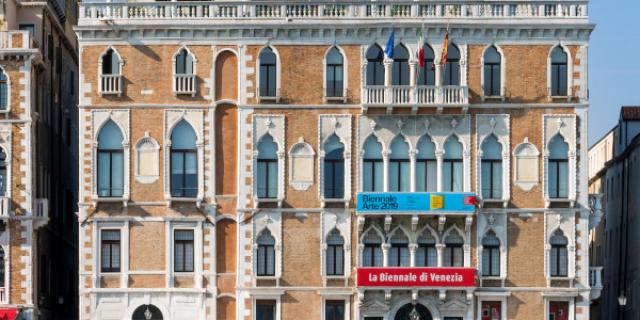 The Venice Fellowships programme is a unique opportunity for students to spend a month in Venice during the world's most important art and architecture biennales. Applications are now invited for Steward-Research Fellowships taking place during the Venice Art Biennale 2022.
The Department of Art & Performance's contact for the scheme is Sophie Benson, our Department Education Lead. Also, if you want to discuss your application further, please contact Gulsen Bal, our Course Leader in MA/MFA Contemporary Curating.
Fellows will have the chance to:
- spend a month in Venice during a major international cultural event
- conduct independent research in and around Venice, enhancing current studies and professional practice
- receive training on exhibition planning, invigilation, access and public engagement
- gain experience of exhibition programming, stewarding and condition checking of art work
- enrich their research and practice through interdisciplinary engagement
- be empowered to communicate ideas to a diverse, international audience
- develop a creative and professional network across the UK and internationally
Applications for the Fellowships are open to Level 5 students and to MA/MFA students in the Department of Art & Performance only. This limitation is due to the timing of the Fellowships in relation to your programme of study.
If you are interested in applying please read the application guidelines and complete the application form. If applying by video, please add your details to Part 1 of the application form and add a link to your video application (loaded on youtube/vimeo) to the application form and covering email.
Please send completed applications to Sophie Benson by midnight on Sunday 7th November 2021.