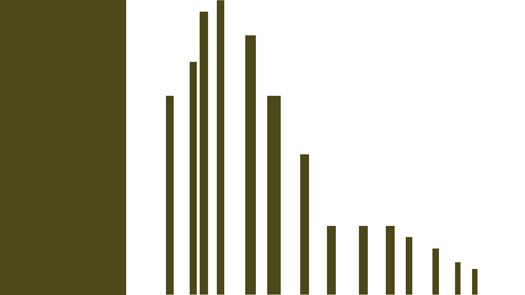 Thursday 26 November 2015

—

Friday 15 January 2016
compression culture
What might be lost and gained through compression?
10am - 5pm (Monday - Friday) Closed from 24 Dec until 4 Jan
Compression culture is the title and theme for this curated group exhibition opening in November 2015. The exhibition has been developed by staff from Media Department specifically for the Vertical Gallery in Manchester School of Art, Benzie Building.
All work was selected through open proposals from staff, researchers and research students from the Department of Media, MIRIAD and Art in response to the theme of the exhibition.
Compression is a type of formatting that extends across all types of digital media. According to Wikipedia, Lossy compression reduces bits by identifying unnecessary information and removing it. The uncompressed brings forth thoughts on the weight, breadth and depth of an experience. Colour, tone and detail achieve their full and intended potential. Though the uncompressed is also heavy, it cannot be moved around so easily. On the other hand, the reduced size and lightness of the compressed makes space for more. To squash, pinch, clip or cut-off allows room for the multiple and the many.
The work in the exhibition ranges from film and video, to sound and photography, and 3D print. In terms of scale hanging of the exhibition the emphasis was placed on curating works in a discrete and almost furtive manner. Rather than attempting to compete with the extensive scale of the gallery walls and walkways, the aim is to focus on the exhibition theme, emphasising the small, and compressed works; the selection of works question the ramifications of amputating the extremes of experience, perception, and memory.
The curatorial team comprises of Jacqueline Butler, Chris Paul Daniels, Toby Heys and David Penny, the intention, to make an architectural analogy to the dynamics of compression, the exhibition will be located across the middle three floors of the Benzie Vertical Gallery, the curators' intention is to cut out the vertical extremes of this challenging architectural space.
The exhibition opens with a Private View on Thursday 26th November 2015 between 5–7 pm and continues until 15th January 2016.