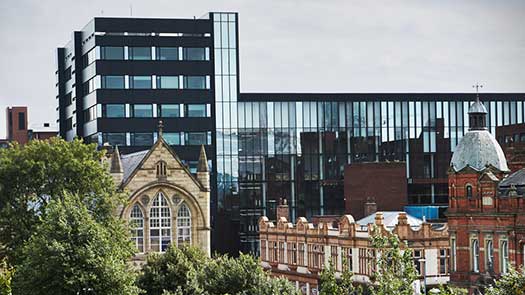 How to Apply
Applications for our postgraduate taught courses should be made directly to the Manchester School of Art via the University online application portal and may be submitted up until September when the course starts, although available places on some courses may fill up before this date.
Applying for a taught course
To apply online, visit the course page you are interested in studying and then follow the link to apply online.
In your personal statement, you should explain how you would like to develop your practice during the course. Many of our courses will require a portfolio as part of your application. If this is specified, please include a web address to an online portfolio containing a selection of images or videos of your past work.
The University will inform you of the outcome of your application. Some offers may be conditional upon you satisfying the specified entry requirements.
Applying for a research degree
You can apply for admission to a postgraduate research degree either by responding to a specific advertisement for a studentship on our website and in the local or national press, or by applying speculatively to the University.