Monday 11 September 2017

—

Friday 23 March 2018
Collecting Malcolm Garrett
Snapshots from the world of tomorrow
Monday - Friday 10.00 - 16.00
Saturday 12.00 - 16.00 (term time only)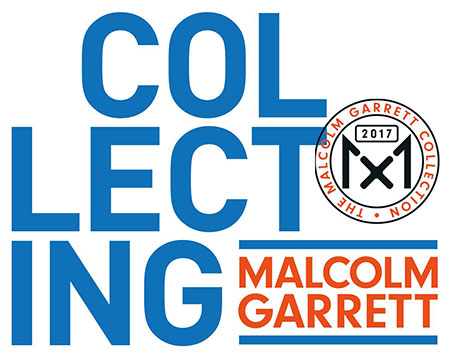 This exhibition of books, clothing, toys and ephemera drawn from the personal collections of renowned graphic designer Malcolm Garrett highlights his compulsive interest in new worlds and futuristic design.
From this diverse selection of objects it is clear that the work Garrett produced at Manchester School of Art, which in turn played its part in shaping a 'new wave' of music and fashion at the end of the 1970s, was inspired by the ephemeral, cultural media surrounding him as he grew up. The exhibition shows how the iconography of science fact, fiction and fantasy have had an enduring influence on his work and life.
The exhibition runs from 11 September 2017 - 23 March 2018 in the main gallery on the 3rd floor of All Saints Library.
Exhibition Tour
18 October 2017
14.00 - 15.00
Join Malcolm Garrett for a personal tour of his exhibition. On display is a selection of the clothing, books, toys and ephemera that he has been collecting since he was a child, much of which is now held in Special Collections and is available as a learning resource for students and independent researchers. Malcolm will explain what has attracted him to these objects and how they have not just influenced him but in many instances have played an active role in his life and work.

Programmed as part of Design Manchester 17 and supported by G. F. Smith.