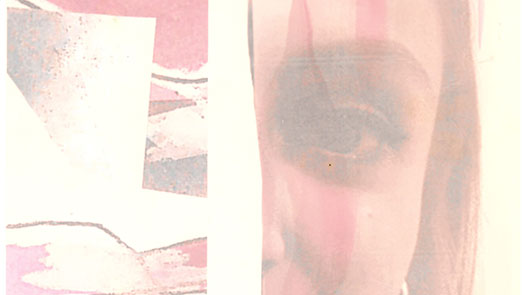 Monday 13

—

Friday 17 November 2017
FOFU 02
The 'Fear of F***king Up' brings together creatives from all disciplines and year groups within Manchester School of Art to exhibit what they consider 'failed' work.
In response to the fear that many creatives have, FOFU invites you to reconsider the stages of creating and to celebrate success by F***king up first.
Preview on 13 November at 6pm.
Exhibition continues until 17 November.