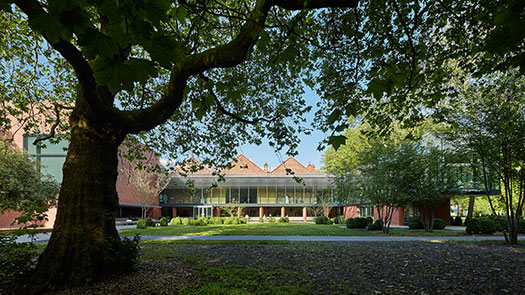 Tuesday 21 March 2017
Tuesday Talk: Simon Faithfull
12.30pm—2pm
Simon Faithfull's work has been described as an attempt to understand and explore the planet as a sculptural object, to test its limits and report back from its extremities. Within his work - ranging from video, to digital drawing, installation and writing - Faithfull often teams up with scientists, technicians and transmission experts to help him bring back a personal vision from the ends of the world. Recent projects include a film featuring the artist walking through a burning jet plane, a video recording the artist walking through a landscape at the bottom of the sea (created through the help of a scuba diving expert and underwater cameras), and setting alight and sinking a small fishing boat off Dorset coast to create, over time, an artificial reef. Faithfull was born in Braziers Park, a utopian community in Oxfordshire, and lives in Berlin.
Free, please book your ticket online.
The Tuesday Talks series are a collaboration between the Whitworth and Manchester School of Art.
The Tuesday Talks invite leading artists, thinkers and curators to explore the driving forces, influences and sources of inspiration within contemporary art. They take place at the Whitworth Art Gallery in the Grand Hall.