Friday 17 November 2017
Wrappers Delight
A Head Wrapping Workshop by Akhu Designs
6.30pm—8.30pm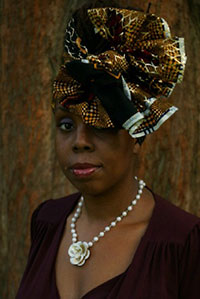 Learn the history and culture of the headwrap; how to create elegant, simple & practical styles with basic tips and cheats on how to achieve different styles effectively.
Goody bags, live fashion shows, competitions & giveaways, headwraps on sale, live poetry by the Mancnubian.
Bring your own scarves and headwraps!
Tickets Fee £25
Booking enquiries:
Please contact Lorene Rhoomes on 07737 997158 or email akhudesigns@gmail.com