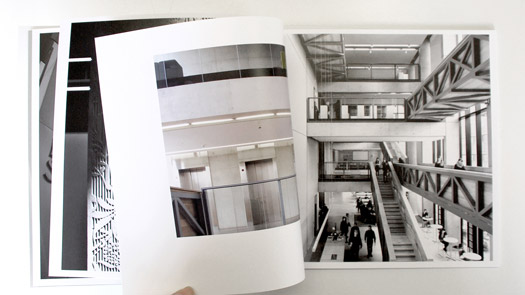 Thursday 25 January

—

Thursday 15 February 2018
Legacy 2
An exhibition of work by Manchester School of Art alumni
Following the success of last year's exhibition of alumni work, we start 2018 with Legacy 2.
Taking place in the School's contemporary Benzie Building gallery spaces, Legacy captures the evolution of art and design practices beyond graduation from across a variety of disciplines and generations.
This exhibition also provides the perfect opportunity for current and prospective art and design students to take inspiration from those that have already progressed into exciting creative careers following their time at the School.
If you would like to submit a proposal to exhibit work at Legacy 2, please send an email to: a.digaudio@mmu.ac.uk. The deadline for submissions is 8th January 2018