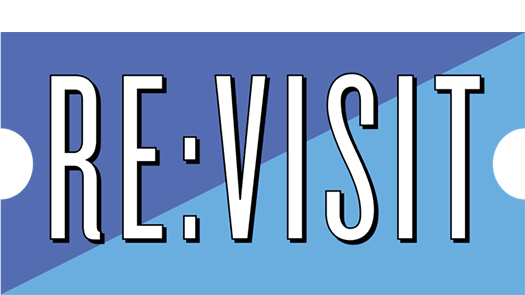 Thursday 22 March 2018
RE:VISIT
Alumni Event
6.30pm—9pm
Join us for RE:VISIT, our next Manchester School of Art alumni event.
Whether you graduated one or sixty years ago, we would love to welcome you back to the Manchester School of Art. You will have the opportunity to revisit the Art School, see and hear about our recent and upcoming developments, catch up with your old tutors and meet fellow alumni from all decades and disciplines over some light refreshments.
We will be showing an exclusive screening of Roxette, an Art School student film from 1977, introduced by Michael Bracewell.
For further details and to register please visit mmu.ac.uk/revisit