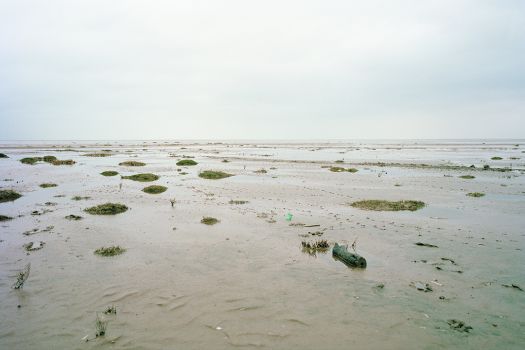 Photography graduates in focus at international festival
18 September 2018
Dr Sian Bonnell is curating an exhibition comprising over 20 Manchester School of Art students
Over 20 recent photography graduates from Manchester School of Art will exhibit at the 2018 Pingyao International Photography Festival in China.
Dr Sian Bonnell, Reader in Photography at Manchester Metropolitan University, is curating a showcase of top graduate work from the North of England.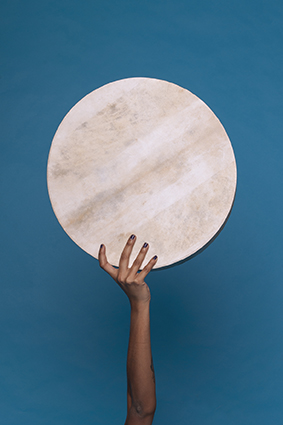 Bonnell usually selects around five students from each participating university, but this year 22 of the 63 chosen photographers are recent Manchester School of Art graduates.
Founded in 2001 in the ancient UNESCO World Heritage site, the Pingyao International Photography Festival is one of the most important global photography events, attracting over a thousand renowned photographers from China and abroad each year to exhibit, and more than 100,000 visitors.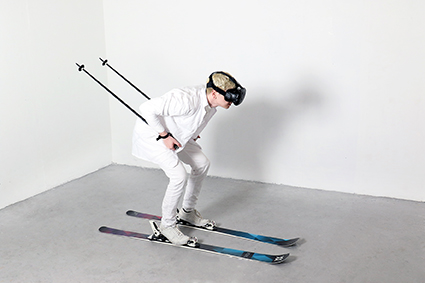 Dr Bonnell said: "The standard and quality of work coming from the Photography courses graduating at Manchester School of Art this year set the standard for the curation and selection for the entire show.
"Our students just keep getting better and better. This is a real tribute to the teaching staff on both BA and MA Photography courses here and I am proud and privileged for the opportunity to show this on a world stage at the prestigious Pingyao International Photography Festival".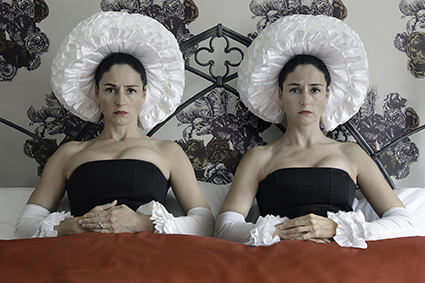 The 2018 Pingyao International Photography Festival runs from 19-25th September.