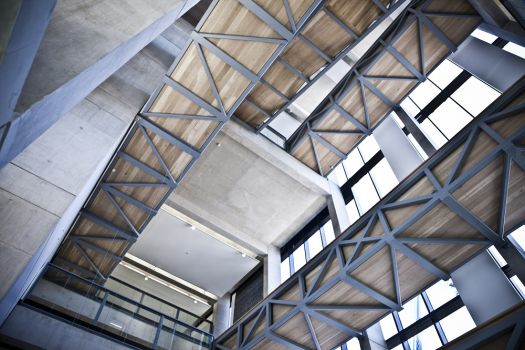 Manchester School of Art - Year in Review
3 January 2018
We look back on a year of creativity and successes for our staff, students and alumni

January
The beginning of the year bought good news for our alumni.
Interactive Arts alumni, conceptual artist Ryan Gander was awarded an OBE in recognition of his services to contemporary arts.
Also, Photography alumni Martin Parr revamped the BBC One's idents for the New Year, while recent Three Dimensional Design graduates Charlie Birtles and Verity Howard were selected for HotHouse 2017, The Craft Council's business and creativity programme.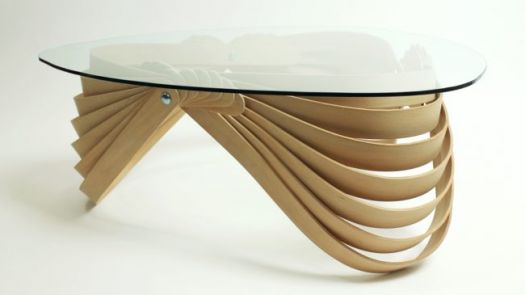 February
Three Dimensional Design graduate Joshua Till celebrated the opening of his solo exhibition of steam bent furniture at Manchester Craft and Design Centre, and MArch graduate Rafat Jahandideh impressed judges of the Fentress Global Challenge with his designs for an 'airport of the future', winning third place in the international contest.
On campus, the Benzie Building was inhabited by the Institute of Urban Dreaming's Temporary Research Space which housed pop-up occupations by staff, students and other, before it moved onto Tate Liverpool.

March
Staff from the School, Lynn Setterington (Senior Lecturer, Textiles in Practice), Dr Magnus Quaife (Lecturer, Fine Art), Chara Lewis (Senior Lecturer, Fine Art) and Professor Steve Dixon (Professorial Research Fellow), were awarded commissions from Arts Council England's 'Meeting Point2' project for work ranging from beer rivivals, to giant signatures, and ghost ships.

April
Rosemary Shirely (Senior Lecturer, Art History) curated the exhibition 'Creating the Countryside' at Compton Verney, which explored Britain's national obsession with the countryside.
There were also alumni successes, with Fashion alumni and current PhD researcher Nabil el Nayal being named as a finalist for the prestigious LVMH Prize for young fashion designers, while silversmith Shannon O'Neil, who studiend at Manchester School of Art between 1992 and 1995, designed the trophy awarded to the 2017 Grand National winner.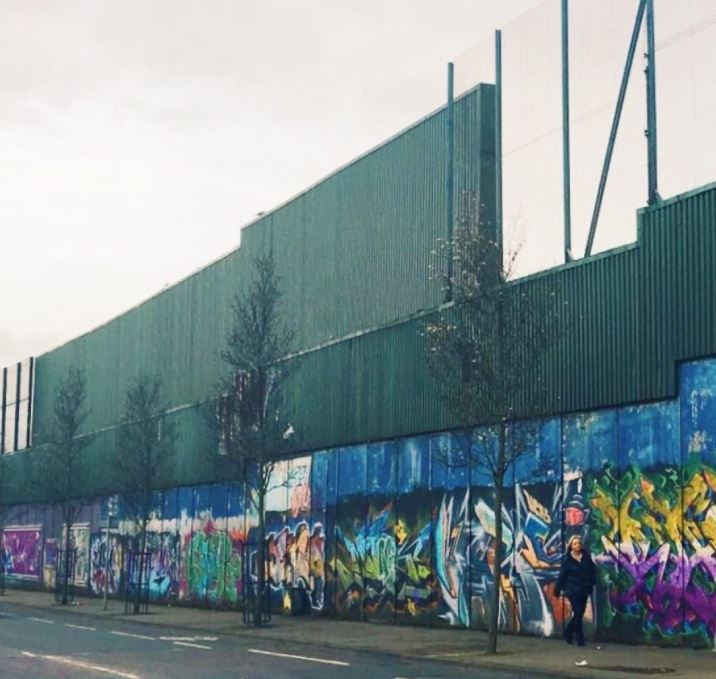 May
Our graduates won the Deutsche Bank Award for Create Enterprise (DBACE) for the second year running. This year's prize of £10,000 went to Danielle Swindells and Franscesca Carr who both graduated from Filmmaking.
Another duo, MArch students Esther Frimpong and Zena Moore, won the Silver Award at the Spin Awards 2017 in the Young Talent Category, for the idea and development of their app PIC, and app designed to utilise commerical spaces out of hours.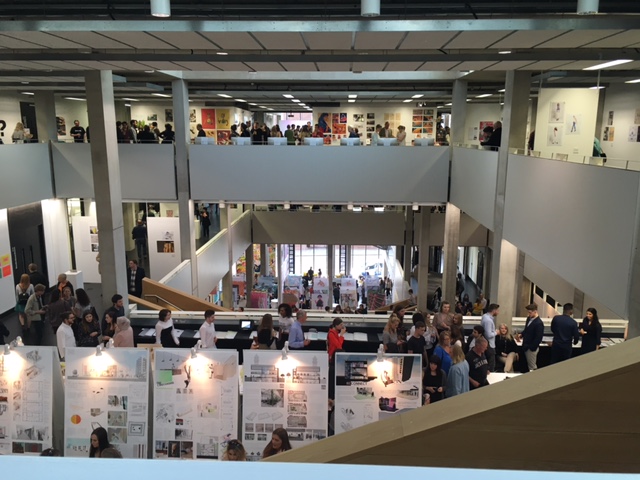 June
The School celebrated the opening of our Degree Show 2017, which showcased the work of over 1000 architects, artists, designers, filmmakers and photographers, with a show identity designed by alumni design duo DR.ME, who met studying Graphic Design.
Over 20 Fashion students from the School showcased collections at Graduate Fashion Week, with Stefan Efobi winning the David Band Textiles Award at the prestigious London event.
In addition, a production company formed by 30 Filmmaking students ran their own film festival at Home cinema, featuring 20 short films they produced across genres including sci-fi, docummentary, animation and period drama.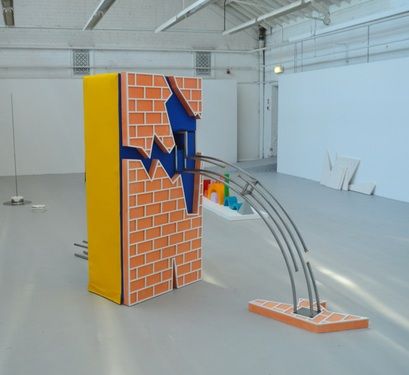 July
The School's Class of 2017 celebrated graduation at Bridgewater Hall, 60 students graduating with prizes awarded by the School and external creative organisations.
There was further success for Fashion and Manchester School of Theatre graduates, with Yasmin Mwanza winning the Best Screen Actor award at the Spotlight Awards, and designs by Rosie Riviere-Pring, who won Evans' 'The Cut' competition, going on sale at high street store.
Also, Fine Art graduate Liam Fallon won second prize in the Woon Foundation Painting and Sculpture Art Prize 2017, following in the success of alumni Rebecca Halliwell-Sutton, who won first prize in 2016.

August
Fourteen staff from Manchester School of Art exhibited work exploring the role of eyewear in film in 'Strelnikov's Glasses and Other Stories' at Home.
In the same month, Filmmaking graduate Thomas Payton-Greene secured a major commission from Channel 4's Random Acts North, taking away £10,000 to develop his fim addressing issues of masculinity in the style of a public information film.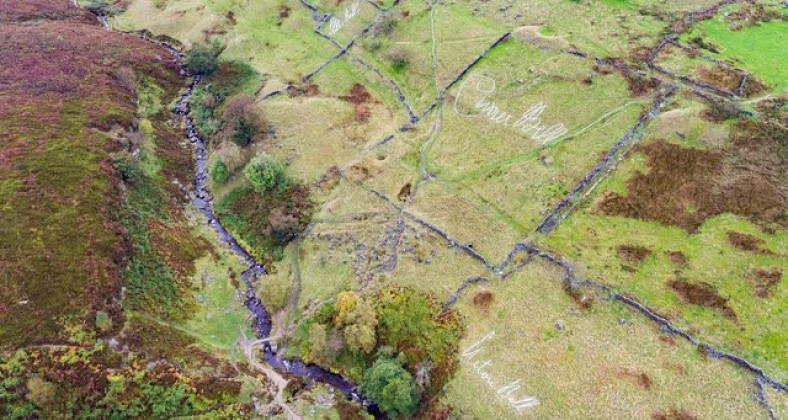 September
Giant signatures of the Bronte sisters and their pseudonyms adorned the Bronte Way, cross-Pennine footpath in Yorkshire, thanks to an installation by Textiles in Practice Lecturer Lynn Setterington. Further afield, Director of Arts for Health Clive Parkinson showcased his performance presentation on Obsessive Compulsive Disorder at The Big Anxiety Festival in Australia.

October
Several of our staff celebrated autumn openings in Manchester, including Chara Lewis (Senior Lecturer, Fine Art) who is one third of Brass Art. The collective opened GESTURED at Chethamís Library, which exhibited a series of sculptures inspired by Elizabethan alchemy.
Likewise, Jon Biddulph (Senior Lecturer, Interactive Arts) and Dave Griffiths (Senior Lecturer, Interactive Arts) displayed science-influenced work at A Grand Exposition, part of Manchester Science Festival, while Elisa Oliver (Senior Lecturer, Art History) explored the works of James Joyce through a literary dinner party.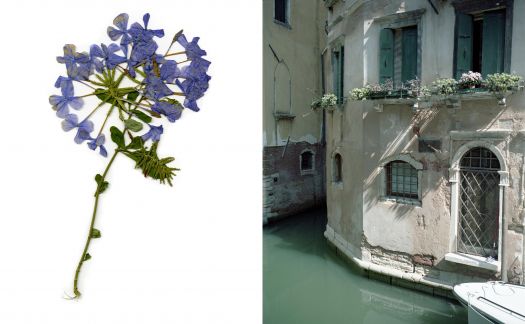 November
Several of our students visited the 57th Venice Biennale through British Council Scholarship, and then launched an exhibition to show the work they had created on these scholarships, as the Salford Gallery International 3ís last exhibition.
Manchester School of Theatre became part of the Tony Warren Drama Bursary Scheme that was launched to support actors from disadvantaged backgrounds, and students from Fashion and Fashion Art Direction surprised passers-by on Oxford Road with their Guerrilla Fashion Show.

December
The year came to a close with Christmas shows from final year Fine Art students at the Schoolís Grosvenor Gallery and Photography students at Plant NOMA. Three Dimensional Design students also showcased work, presenting their Paul Smith-inspired designs at contemporary furniture company Ferrious.
The School was also ready for the holiday period with a Christmas tree decorated with ornaments created by students.
To find out more Manchester School of Art news from 2017 and to stay up to date with us in 2018, visit our news webpage.