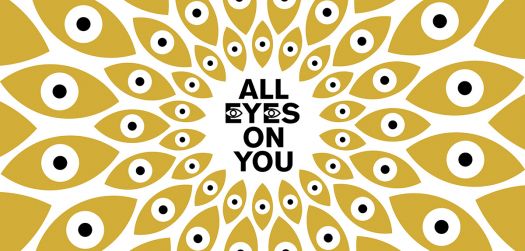 Design Awards 2021
23 June 2021
Winners of student awards announced
The Design Awards have been established in 2021 to recognise and celebrate the outstanding achievements of our final year undergraduate students. They seek to recognise and reward outstanding contributions to the discipline whilst evidencing impact into wider contexts of society, the profession or academia.
Design Breakthrough Award
An individual who has demonstrated design excellence through the inter-connected possibilities of design practice; challenging the norms of their specialism which has led to responses in new and unexpected directions.
Nick Landon - Joint Winner
Tom Carr - Joint Winner
Shortlisted
Matilda Herd
Bobby Needham
Forrest Hu
Oscar Ingham
Design Innovation Award
Projects which demonstrate exemplary innovation in craft, making or digital processes across any medium, such as drawing, typography, print, weave, digital modelling, film, physical artefacts and other means of communication or design development.
Emily Bagshaw - Winner
Shortlisted
Oliver Pulbrook
Maddie Brannagan
Bobby Needham
Ellen Findley
Joe Albin-Clark
Design Futures Award
Projects which address the future design landscape, including post-Covid responses to political, economic and social shifts and challenges including the innovative use of design or rethinking of a familiar design practice with an unfamiliar purpose/outcome.
Katie Backhouse - Winner
Shortlisted
Jamie-Lee Wainman
Sophie Shelley
Ashleigh Blades
Design Award For Community, Diversity & Inclusion
Projects which address design in the context of community including issues of social justice and equity, and fundamental human rights and dignity for all.
Emma Kay Smith - Winner
Shortlisted
Anne Hermon
Leonie Edmead
Florence Burns
Daniel Eckhoff
Brogan Devlin
Sophie Thompson
Design Writing Award
A dissertation, essay, or developed report which is both a fine example of research and an exemplary investigation of ideas relating to the field of design.
Cecilia Liardo - Winner
Shortlisted
Cicely Olivia Peers
Lizzie Athews
Emily Davies
Felix Davidson